As a member of the European nation, Lithuania has a long-standing tradition of higher education with over 50 universities and colleges. The foundation of Vilnius University in 1579 marks a significant milestone in the country's education history. Students who choose to study in Lithuania can further enrich their educational experience by exploring the various cultural institutions and museums in Vilnius, Trakai, and other parts of the country.
Lithuania is a Baltic country bordering Poland, Belarus, Latvia, and the Kaliningrad Oblast (a Russian enclave) with the Baltic Sea to its west. It is a popular tourist destination attracting over 2.2 million visitors annually.
Lithuania offers affordable tuition rates and cost of living compared to other European countries. Thirdwave has 17 years of experience in guiding students who want to study abroad in Lithuania, including assistance with scholarship applications.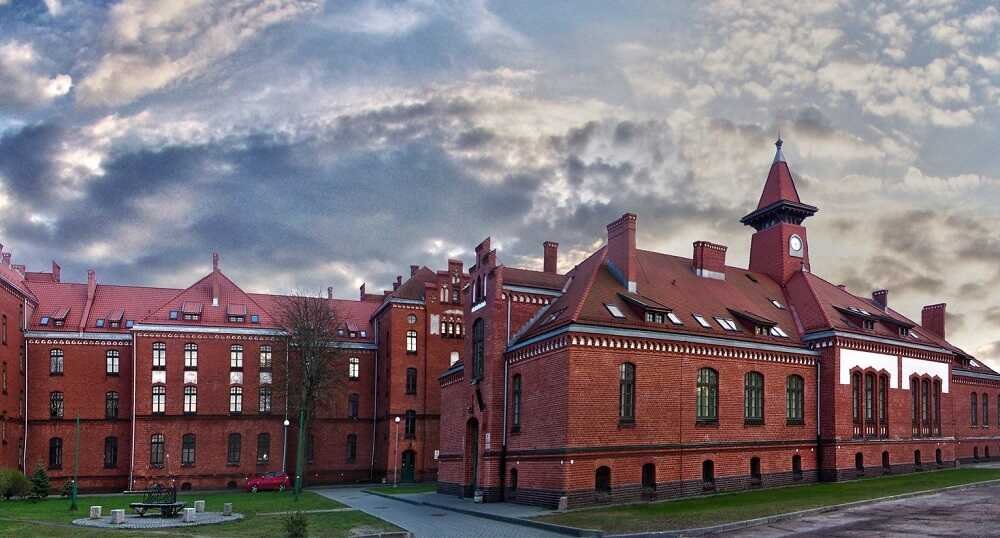 Lithuania has 24 colleges and 22 universities with internationally recognized academic programs, ranked 59th by U.S. News and World Report's higher education rankings. Lithuania provides international students with a high-quality and affordable education in a welcoming and diverse academic environment, offering a unique study abroad experience. Lithuania offers a unique blend of ancient traditions and contemporary charm, providing an unparalleled experience for students. You have the option to work part-time for up to 20 hours per week, allowing you to cover your living expenses in Lithuania.
Advantaged of Study in Lithuania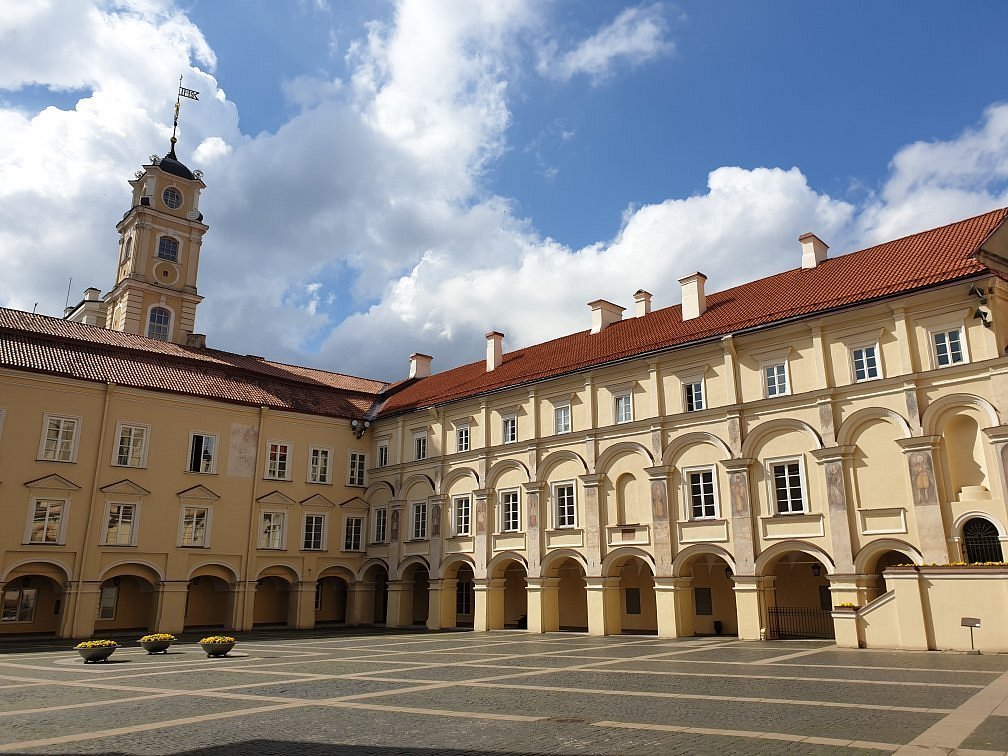 Quality Education :- Every year 40,000 international students head for Lithuania to enjoy one of the most unique experiences International graduate education has to offer.
 Hall of Residence by Lithuanian Universities :- All universities offer the opportunity of living in a hall of residence. Some of the halls
of residence are situated near the universities
Usually, the residents of the hall share common showers and kitchen area. Students share their room with one or two others. This is offset by a comparatively low cost of living Expect the rent to be about 50-100 Euros a month.
Some Other Advantaged of Study in Lithuania
No IELTS/TOEFL :-Completed Electronic Visa Application Form, 1 recent passport photo 35×45 colorful, with white
background.
Schengen Visa :-The student will be issued a Schengen Visa to go
to Lithuania but can travel to all the Schengen
countries as well.

Employment :- Course-related placements may be available for
Science, Engineering, Technology and Applied Arts
Courses.

Part time Job :- Students can work up to 20 hours/ week. Also 3
months full time work during holidays.
Courses Taught in English:- Lithuanian Universities charge very minimal tuition fees from International students and offer Master
programs exclusively taught in English. 
Internship opportunities in Multinational Companies:- Professional internships in Management, Technology, Education and Development are
available from 6 weeks to 18 months through Universities.
Basic Requirement For Study in Lithuania
The basic required documents you need to apply for a Lithuania student visa are:- 
1.  Medium of Instruction – English
2. IELTS – Not required until and unless specified
3. Academic percentage – above 55% but we can also try with 50%
4. Application Fees – Euro 100 (Vilnius University)
Application Documents For Study in Lithuania
The basic required documents you need to apply for a Lithuania student visa are:- 
10th Marksheet and Certificate

12th Marksheet and Certificate.

Bachelor's Marksheets – All individual semester wise / annual marksheets.

Degree Certificate or Provisional Degree Certificate.

Passport Copy – First and Last Page.

Resume

Statement of Purpose

Skype ID

Passport Size Photograph

Emergency Contact Number

Experience certificate – if any
Some Other Advantaged of Study in Lithuania
Electronic Visa Application Form :- Completed Electronic Visa Application Form, 1 recent passport photo 35×45 colorful, with white background. 
A valid medical insurance :- Covering the duration of stay. It must be valid in all participant states of the Schengen Area. The amount of insurance must not be less than EUR 30,000. 

Proof of financial:- Means to live in the Republic of Lithuania (sufficient means of subsistence equal to 0.5 of the minimum monthly wage per month – 277 EUR) and to return to the country of his or her origin or a foreign country to which the alien has the right to depart (sufficient amount of funds required to return equals to 1 minimum monthly wage – 555 EUR).
Visa application supporting documents :- (air ticket reservation, travel insurance, financial documents etc.) have to be genuine and valid. Visa application containing any fake/invalid document will lead to visa denial
A valid travel document :-  Passport (containing at least 2 blank pages, issued within the previous 10 years, its period of validity must exceed the validity period of the requested visa by at least six months).
Bank Statement :- Original private bank statement showing movements in the last three months, duly stamped and signed
by the bank
Indian income tax return :-  Acknowledgment for the last two assessment years
Documents:- Providing educational background (legalized) confirmed Air ticket reservation. `
Cancelled air ticket :- Cancelled air ticket reservations are considered invalid. Air ticket reservations will regularly be checked even after issuing visa, and if these are found cancelled, this may lead to cancellation of the visa, while informing airport authorities.