Based in Melbourne, Australia. We started our journey in 2015 and established a safer and better place for the people who want to migrate to any other place. GIEC global is one of the trusted and well-established education and migration agencies you can find. We have several branches worldwide like in Australia, India, Nepal, Bangladesh which shows our diversity and our team members divergence. Our highly trained professional experts and fully satisfied clients are the reason today, we are achieving greater heights. We hold expertise in all kinds of immigration be it Australian or Canadian. In India, You can find our headquarters in Hyderabad, Bangalore, and Delhi.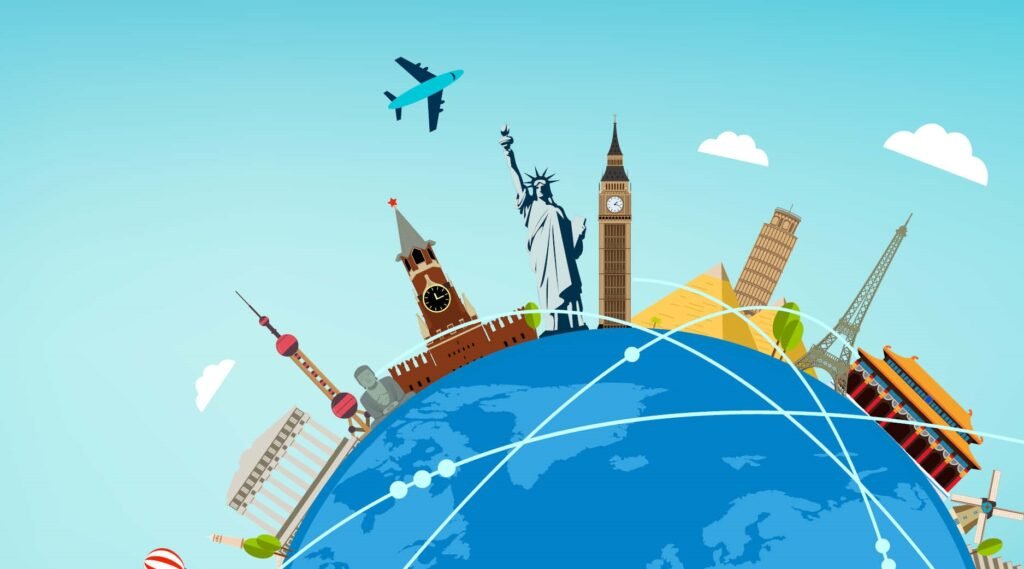 Settling down in Abroad
We have helped hundreds of people to settle down in Australia, Canada and many other countries. Many students have national universities using our experience and services. Settling down abroad is a big dream for many people and at GIEC global, we make sure that your dream comes true. 
Authenticity
When it comes to trust and authenticity, GIEC global is a certified consultant and we provide genuine consultancy to customers for building a long term relationship. We make sure that you do not face any problems and do everything to make your journey smooth. We are not only a consultancy based in Australia but we have spread our services to every other country like South Asian countries, Nepal, Bangladesh, Sri Lanka, Bhutan. 
Our Vision & Mission
Vision:
To be global leaders in giving career direction and enlivening the lifetime dreams of overseas aspirants
Mission

:

To help overseas aspirants with unique and end-to-end comprehensive personalized services through a professional and holistic approach.