Nova Scotia - PNP Program
Nova Scotia - PNP Program
Nova Scotia - Canada PNP Visa Agents
Nova Scotia is a province located on Canada's east coast, and also borders the Atlantic Ocean. The province is home to a number of distinct Provincial Nomination Programs (PNPs) aimed at attracting and retaining newcomers who will be able to fill labor shortages and make significant contributions to local economies and communities.
Express Entry is in very high demand in Nova Scotia.
The Nova Scotia Demand: Express Entry stream is aimed at highly talented persons who will be able to join and contribute to the economy of Nova Scotia. Candidates must have either a job offer from a Nova Scotia business or work experience in one of Nova Scotia's in-demand occupations to be eligible. Programme is linked to the federal Express Entry immigration system, which allows successful and qualified applicants to have their immigration applications processed in a much faster way.
Experience in Nova Scotia: Express Entry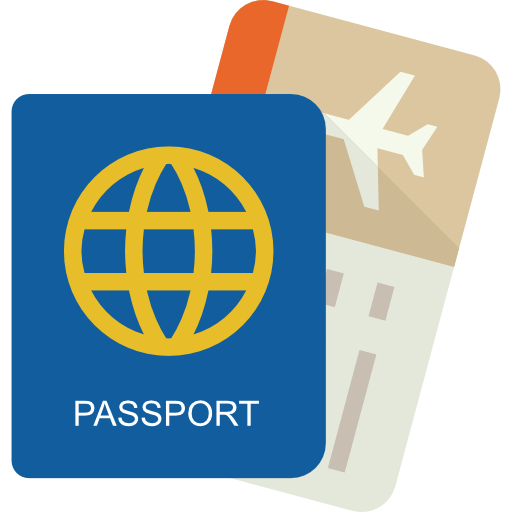 The Express Entry Stream of the Nova Scotia Experience is for highly talented persons who plan to live and work in Nova Scotia permanently. Candidates must have a minimum of one year of experience working in a high-skilled job to be considered in Nova Scotia.
Skilled Worker in Nova Scotia
Nova Scotia firms can use the Nova Scotia Skilled Worker stream to hire workers from abroad and also those who recently graduated international students whose talents are in demand in the province. If a skilled worker receives a job offer from a Nova Scotia business, then the worker may be eligible to apply through this stream to speed up their immigration process.
Physicians from Nova Scotia
Nova Scotia can nominate candidates with a valid job offer from a Nova Scotia health organisation through the Nova Scotia Physicians stream. The stream aims to assist public health organisations in the province with acute labour shortages.
Entrepreneurship in Nova Scotia
The Nova Scotia Entrepreneur Stream is for experienced business owners and senior executives looking to invest in and manage a firm in Nova Scotia. Applicants must have a substantial net worth and be willing to use their business management experience to start a new firm or purchase an existing business in Nova Scotia in order to be considered. Applicants may be nominated for permanent resident status after one year of conducting business in Nova Scotia.
International Graduate Entrepreneur from Nova Scotia
  The International Graduate Entrepreneur Stream is for recent Nova Scotia education institute graduates who have created or purchased a Nova Scotia firm and run it for at least one year. If an applicant fits all the criteria and plans to permanently settle in Nova Scotia, they may be eligible for a provincial nomination under this stream.
Nova Scotia's priorities for the Labour Market
Express Entry candidates with work experience in particularly high-demand positions in Nova Scotia are targeted by the Nova Scotia Labour Market Priorities stream. As of August 2018, this stream is only accepting applications from Early Childhood Educators and Assistants with prior experience (NOC 4214).
Occupations in High Demand in Nova Scotia
Workers with a job offer from a Nova Scotian business in an in-demand field are targeted by the Occupations In-Demand stream. Only NOC 3413 (nurses aides, orderlies, and patient service associates), NOC 7511 (transport truck drivers), NOC 7521 (heavy equipment operators (excluding crane)), and NOC 7611 (heavy equipment operators (except crane)) are currently qualified for this programme (Construction trades helpers and labourers).
At GIEC Global, we ensure that we are not only up to date on changes, but also that we can accurately offer the right programme for a possible applicant based on their goals. You may be confident that your visa application will be handled with the utmost care and expertise.