Subclass 491 Visa Consultant, Skilled Work Regional Visa and 491 Offshore Visa Agent in Delhi
Skilled Work Regional (Provisional) visa (subclass 491)
Australia Subclass 491 Visa Agents
The sub-  class 491 is for skilled workers who can live, work and study in designated areas of Australia.  The skilled workers must meet the eligibility requirements before applying for subclass 491. The applicant must give a skill exam and pass with the required scores and also get a nomination from the state or territory government.
Skilled Work Regional visa – Main applicant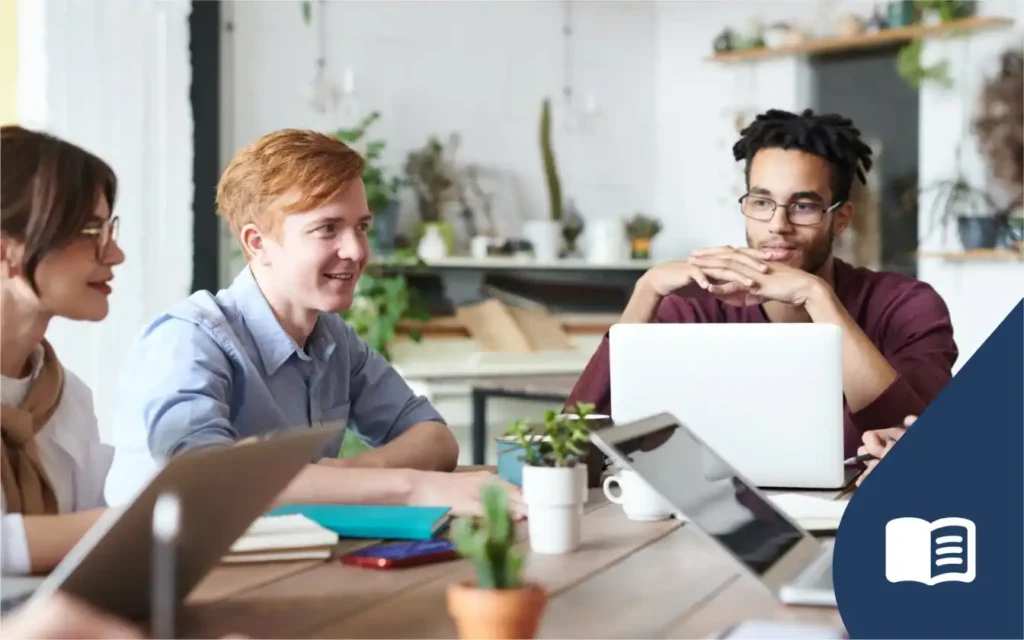 This type of skilled regional visa or subclass 491 is for skilled workers who want to work and live in Australia. The following are the benefits of a 491 visa:
Live in Australia for up to 5 years
Work, study, and live in designated areas of Australia
Travelling to and from Australia, till the visa is valid
One can apply for permanent residence after 3 years from the date the visa is granted
The cost for this visa is AUD$ 4250 approx. The fee is subject to change so do check before applying. Almost 90% of the applications are processed within 22 months. 
Eligibility for the Skilled Work Regional visa – Main applicant
Skills Assessment 
You can see the skill assessment criteria on the official website, and get the skill assessment done.
Scores
You must score a minimum of 65 points or more to get the invitation.
English Language proficiency
You must meet the English language requirements to apply for the visa. You can check on their website which tests they are accepting and what is the minimum requirements.
Sign the Australian value statement
If there are visa refusals or any rejections in your previous visas that you applied for, specifically your Australian visas ,  then you might not be able to get this visa.
If you have any refusals and are not sure if you will receive this visa or not, please do not worry , GIEC Global India will help you with an end to end assistance in ap plying for this or any other visa.
Once you have been granted your visa, you cannot stay more than the time your visa is valid, if you want to extend your stay you have to apply for another visa. With this visa, you can travel from and to Australia as much as you want till your visa is valid, keep in mind that time spent outside of Australia will not extend your stay in Australia.