Subclass 186 Visa Consultant, Employee Nomination Scheme Visa and Subclass 186 Permanent Residency Visa Agent in Delhi
Nomination Scheme for Employers (Subclass 186)
Australia Immigration Visa Consultant for Subclass 186
Subclass 186 Visa Consultant and Employee Nomination Scheme Visa Agent in Delhi, Ghaziabad, Noida, Faridabad, Gurgaon, India is GIEC Global India. We are Top Employee Nomination Scheme Visa, Subclass 186 Visa and 186 Permanent Residency Visa Agent in Delhi helping our clients in getting Australia Employee Nomination Scheme Visa, Subclass 186 Visa and 186 Permanent Residency Visa for Australia from India
Under the Employer Nomination Scheme (Subclass 186), eligible Australian firms can sponsor sufficiently skilled international individuals to live and work in Australia permanently.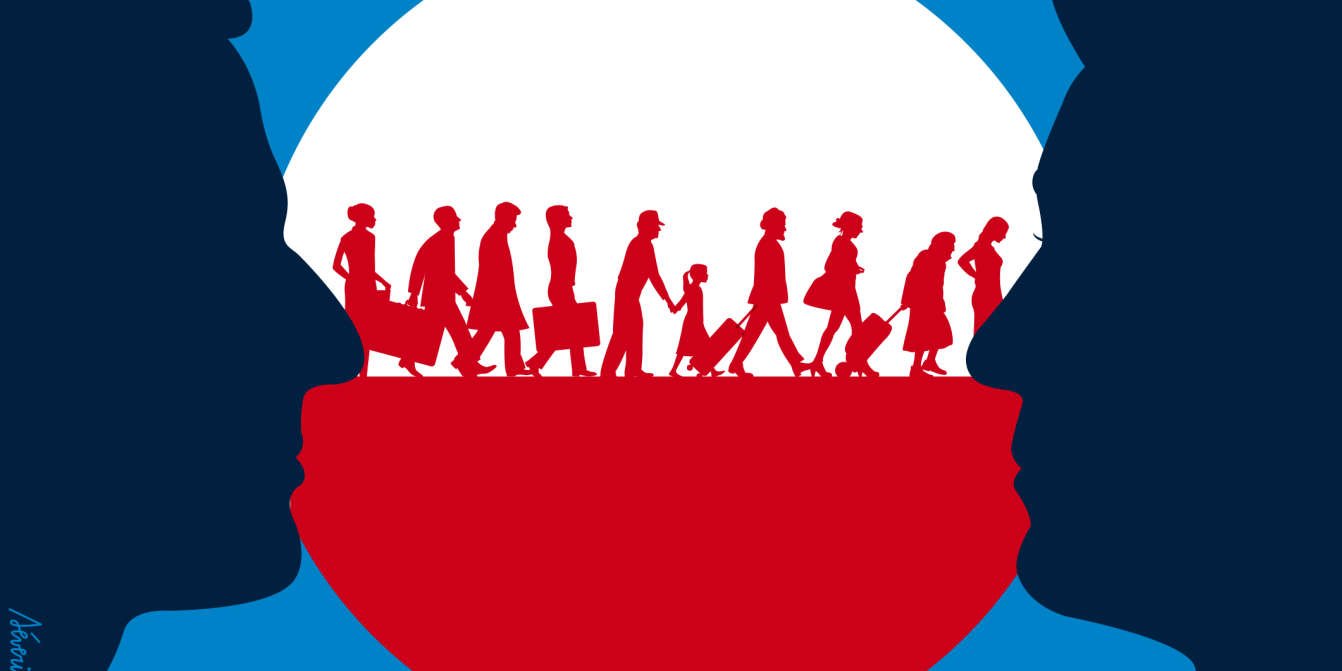 The Employer Nomination Scheme (Subclass 186)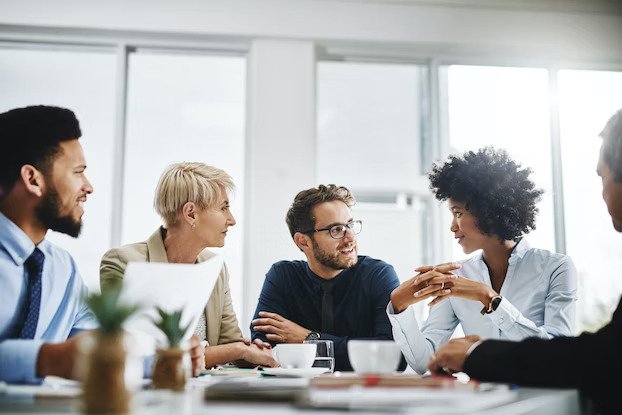 The Employer Nomination Scheme (Subclass 186) is a visa that allows you to stay in the Australia permanently. When the visa is granted , the holder of visa ( with any of the family members included in the appli cation) is allowed to do the following:
Stay in Australia indefinitely and work and study there (without rest riction)
The date the visa is granted, the holder can  travel to and from Australia for five years.
Register in Medicare (Australia's national health-care programme)
Apply for a citizenship in Australia (subject to eligibility)
Sponsor eligible relatives for a  range of Australian visas, both temporary and permanent.
Note that the five-year travel limitation only precludes re-entry into Australia once the five-year period has expired; after that, a Resident Return visa or other relevant visa will be required to re-enter Australia. It has no effect on those who have this visa and are currently in Australia (who are allowed to remain indefinitely).
Criteria for general eligibility
There are three types of Employer Nomination Scheme (Subclass 186):
TRT (Temporary Residence Transition) stream 
Direct Entry (Direct Entry) stream
Labour Agreement (Labour Agreement) stream
Each stream's function and general eligibility conditions are outlined below.
 Stream for Transitioning to a Temporary Residence
Applicants who had a Temporary Work (Skilled) visa 
Subclass 457 with the nominating employer can apply for Permanent Residence through the Temporary Residence Transition track.
To qualify for this Temporary Residence Transition stream, One must:
The nominated employer must: continue to operate in a legitimate and active manner ; and continue to meet all applicable training req uirements.
Have met their duties as a Subclass 457 certified sponsor and do not have any negative information against them.
The nominated person should meet the following requirements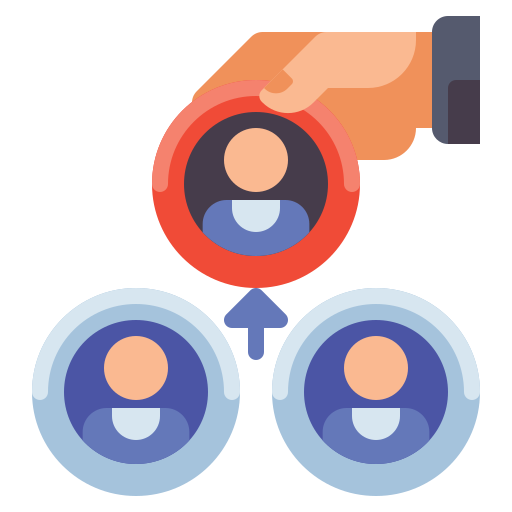 Continue to be a legitimate position that is the same , (or nearly connected) to that which was appr oved for the Subclass 457 visa.
Be a full-time position available for at least two (2)  years from the time the visa is granted , and continue to fulfil market salary rates and conditions (provided).
Terms and circumstances that are at least as good as those offered to Australian nationals and Permanent Residents  in similar positions)
The visa applicant should meet the following requirements
Having had a Subclass 457 visa for at least two (2) years previous to application to work in the nominated (or substantially related) employment with the nominating employe r have at least Vocational English , fulfil appropriate health and character requirements
The Direct Entry stream permits employers to nominate people for Permanent Residence who do not match the conditions of the Temporary Residence Transition stream.
To be accepted into the Direct Entry programme
The nominating employer must be a legal and active business in Australia, as well as meet the , necessary training crite ria.
Have no negative information about it
Stream of the Labour Agreement
 The Labor Agreement stream is for applicants who have been nominated by an employer that has engaged into a Labour Agreement with the Australian Govern ment that has been negotiated and agreed upon.
Applicants in this stream must meet the relevant Agreement's age, skill, and English language requirements , as well as necessary health and character requirements.