Study In Latvia
Best Latvia Study Visa Consultant in Delhi, Gurgaon, Noida, Ghaziabad, Faridabad, NCR, India
Best Latvia Study Visa Consultant In Delhi
Best Latvia Study Visa Consultants in Delhi and Best Agent for Latvian Student Visa is GIEC GLOBAL India. GIEC Global is the top Latvia Education Consultants in New Delhi, Gurgaon, Noida, Ghaziabad, Greater Noida, Faridabad, India. We have helped many students in getting admissions in top Latvia Universities as there are many University in Latvia for International Students and due to this we are known as the best Latvia Study Visa Consultants. You can Study in Latvia without any IELTS or other English examinations like PTE and TOEFL and GIEC Global India has one of the high Latvia Student Visa Success Rate in India and Globally. We have been awarded as Study in Latvia Consultants and Latvia Education Consultants.
Latvia,  a country that is creating a lot of interest among international students because of its best Education System, globally recognized Degrees, and way more affordable than most countries when it comes to study abroad. International students who are looking for overseas education are rapidly moving toward European countries, especially Latvia.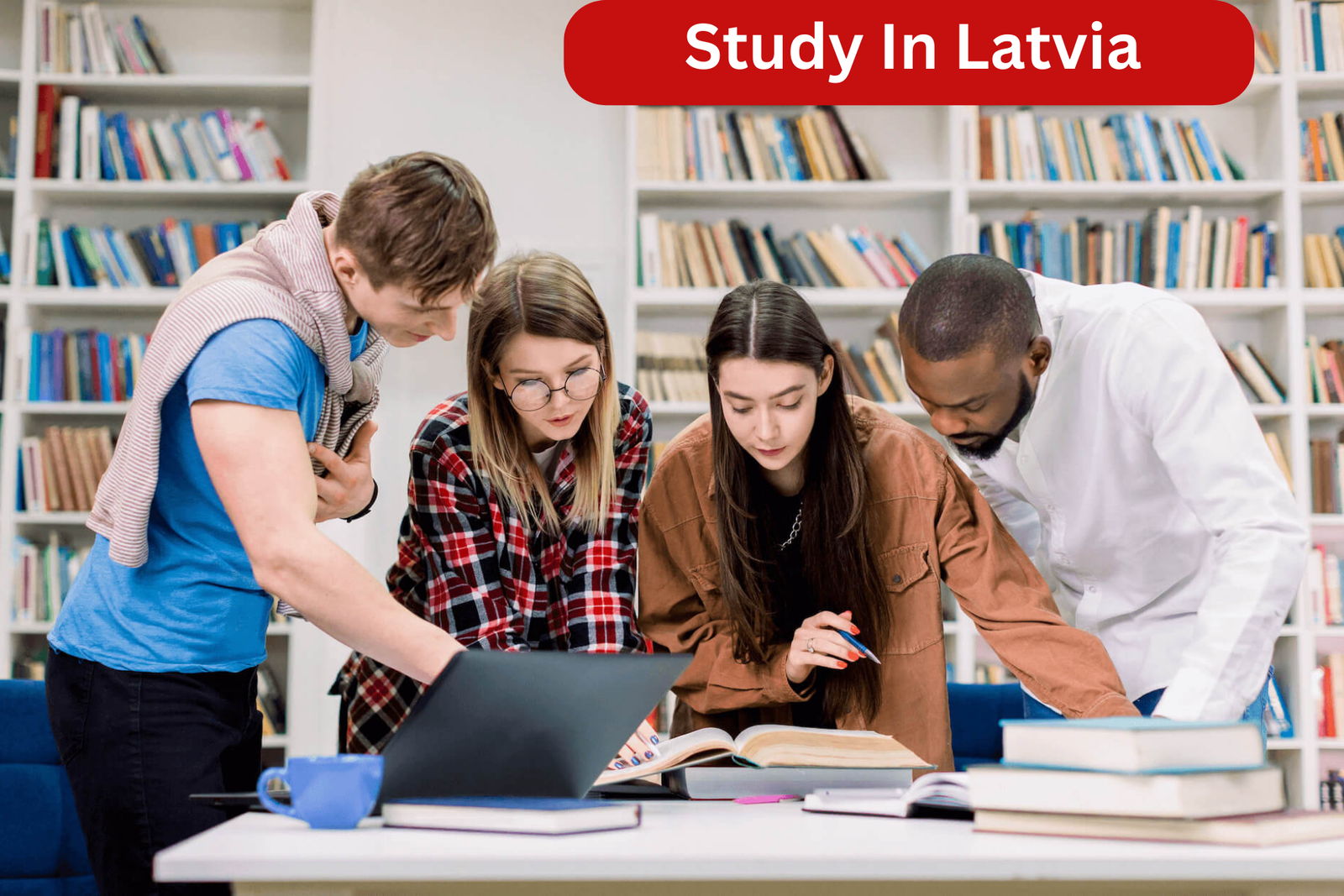 Why International students choose Latvia for their studies?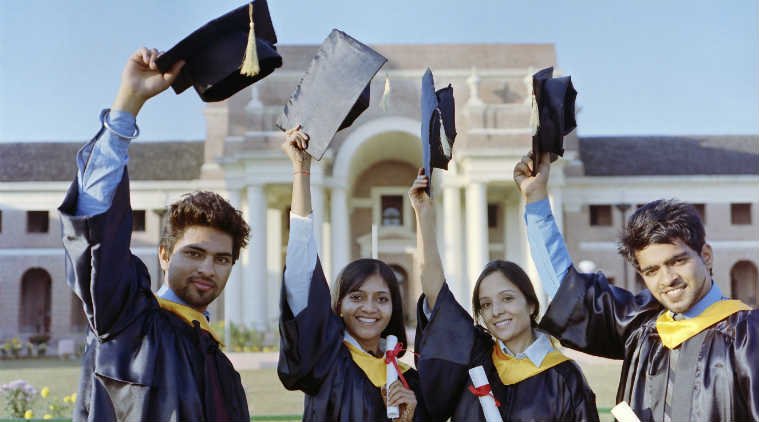 Affordable Education
International students are getting more inclined towards Latvia than the countries like USA, Canada, the UK, and Australia because education in Latvia is much more affordable and cheaper than in other countries. Along with the tuition fee the living cost is also cheaper than the English speaking countries. You can save a lot of money on both tuition and living expenses if you choose Latvia as a study destination.

Today many international students are choosing Latvia for many reasons:-
Worldwide acceptance
 If you are someone who is looking for overseas education and is wondering if it will be worth the hassle, then Latvia is one of the best options for you. The degree from the Latvia universities are accepted globally and will benefit you by having an international education , therefore helping you build your career.
Language 
The language spoken in Latvia is Latvian but you don't have to worry about learning the language as most universities in Latvia offer a variety of courses in the English Language. And if you are a person who likes to learn new languages then Latvia can be one of the countries you can look for education and also for your hobby of learning new lan guages.
Stay back option
 Once you complete your studies in Latvia, international students get the stay-back option as well. 1 year is given to international students after completing their education and once you have a full-time job then you can also extend your stay. 
Permanent Residence
If you have future plan of permanently staying in a foreign country then study in Latvia can be one of the possible pathways to scoring a Permanent Residency.
Best Colleges to take admission
  Here are a few Latvian colleges and universities to consider:–
University of Latvia
Riga Technical University
Latvia University of Life Sciences and Technologies
Turība University
Transport and Telecommunication Institute
Daugavpils University
Liepaja University
Ventspils University of Applied Sciences
Baltijas Starptautiskā akadēmija
Rezekne Academy of Technologies
Education Agency For Latvia In Delhi
We are the best Latvia education consultants in Delhi and we are most trusted agent for study in Latvia in Delhi, that is why we are loved by our clients. We are the leading study visa agents for Latvia in Delhi, We are the most adored and dependable Latvia visa consultants in Delhi because we helped a lot of individuals obtain visas. As a result, we enjoy working with our clients, even those who are first-timers looking for the best consultancy for Latvia study visas. Latvia is a stunning nation with attractive landscapes that include rivers, hills, and lakes. It creates an environment that is conducive to learning. Because of this, many Indian students prefer to study in Latvia. The nation has colleges and institutions that provide top-notch education. For international students, they provide a wide selection of study options and courses. We helped lots of students to get Latvia education visa.

Latvia study visa consultants in Delhi and Best Overseas Education Consultants In Delhi For Latvia in Delhi. We are the leading Latvia education consultants in Delhi helping students and candidates to get Admissions in top tier colleges and universities of Riga, Liepāja, Jurmala, Daugavpils, Ventspils, Cēsis, Kuldīga, Latvia. We are the top Latvia Study Consultant and have a team in Lativa that directly coordinated with the universities and colleges to get the offer letter released asap this is one of the reasons, we are loved by our clients who are even first-timers and are searching for Latvia Education Consultants.
Latvia is one of the best place for International Students who are looking to pursue their studies at top European Universities as Latvia has many International Universities recognized by Global Institutions. You can Study MBBS in Latvia, MBA, and Bachelor programs and most of them do not require any English examination like IELTS, PTE, or TOEFL. To know more about available universities, courses, and scholarships, please consult top Study in Latvia agencies like GIEC Global India.
GIEC GLOBAL India is the best and most trusted Latvia education consultant in Delhi as we have helped many students get admissions in Latvian Universities and we have a high study visa success rate for Latvia. We have a list of Latvia university for International Students and our experienced Latvia Education Consultants will help you with the best options available as per your academics, budget and other requirements.  Contact us if you are looking for the Best Latvia study visa consultants in Delhi NCR.
In Latvian universities, you may take both academic and professional courses. Can I study in Latvia without IELTS is a typical issue posed by students. You may study in Latvia without having taken the IELTS, thus the answer is No, you don't need IELTS to study in Lavia. In Latvian universities, it is absolutely doable and not at all difficult. Get in touch with GIEC Global India and know your eligibility for free as we are the top Study Abroad Consultants for Latvia.