New Brunswick - PNP Program
New Brunswick PNP and New Brunswick Provincial Nominee Program Agent in Delhi
New Brunswick - Canada PNP Visa Agents
New Brunswick PNP and New Brunswick Provincial Nominee Program Agent in Delhi, Ghaziabad, Noida, Faridabad, Gurgaon, India is GIEC Global India. We are Top New Brunswick PNP Visa and New Brunswick Provincial Nominee Program Agent in Delhi helping our clients in getting New Brunswick PNP and New Brunswick Provincial Nominee Program to New Brunswick, Canada from India.
New Brunswick is a province on Canada's east coast, bordering the Atlantic Ocean. The province is home to a number of distinct Provincial Nomination Programs (PNPs) aimed at attracting ,  and retaining newcomers who will be able to fill labour shortages and make significant contributions to local economies and communities.
Eligible workers in New Brunswick can now apply for a provincial nomination to become permanent residents of Canada.
Post-Graduation Work Permit (PGWP) holders working in NOC skill-level D jobs can now apply for the New Brunswick Skilled Worker Stream. Fruit pickers, cleaning staff, and oil field employees are all examples of vocations that require on-the-job training.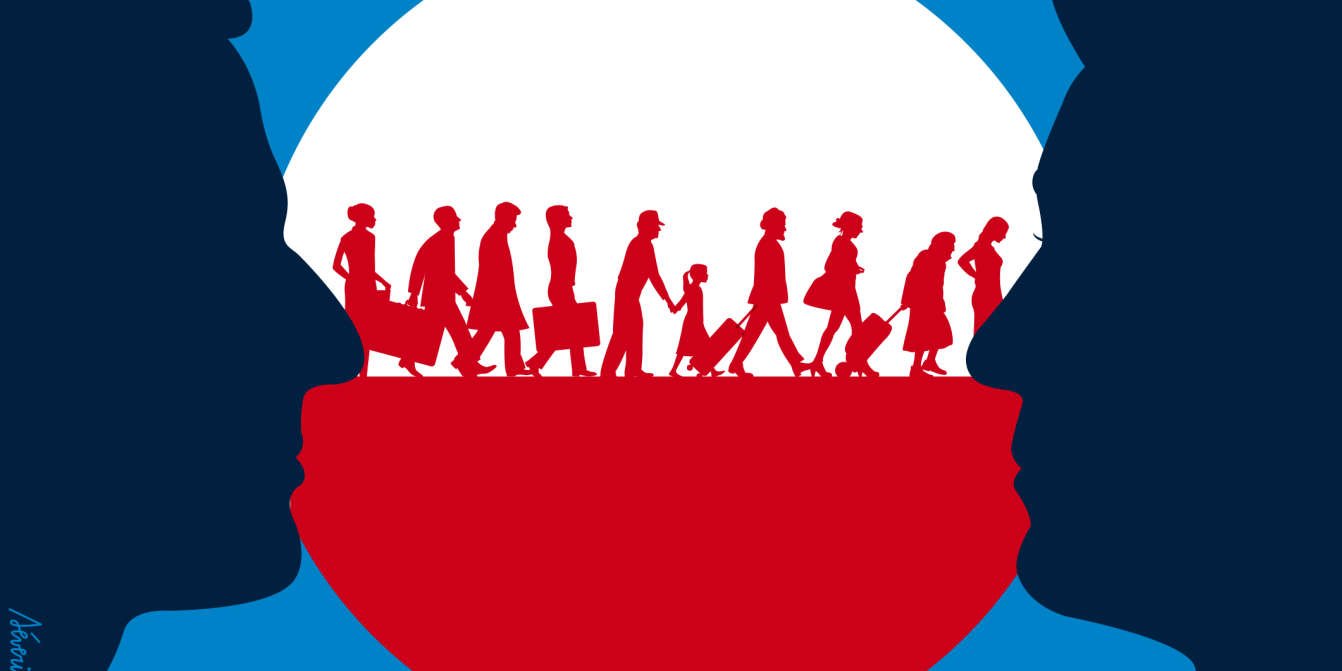 The New Brunswick Express Entry Labor Market Stream is a programme that allows people to enter the labour market quickly.
The New Brunswick Express Entry Labour Market Stream (EELMS) offers highly skilled persons who have expressed an interest in the stream a path to permanent residence. This programme is  linked to the federal Express Entry immigration system, allowing successful applicants to have their immigration applications processed more quickly.
Entrepreneurial Stream for Post-Graduate Students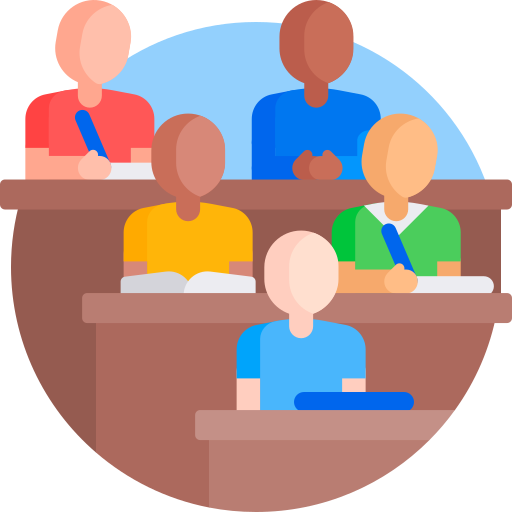 The New Brunswick Post-Graduate Entrepreneurial Stream is for recent graduates of New Brunswick universities and colleges who have created or purchased a New Brunswick firm and run it for at least a year. If an applicant fits these criteria and plans to permanently relocate to New Brunswick, they may be eligible for a provincial nomination through this stream.
Employer Supported Skilled Workers Stream
The New Brunswick Skilled Employees with Firm Support Stream is for highly skilled foreign workers who have received a genuine job offer from  a New Brunswick emp loyer.
What are the requirements for the NB Skilled Worker programme?
A high school graduation is required , and international education must be accomp anied by an Educational Cred ential Assessment , that is less than five years old.
Unless you have a one-year degree, diploma , or certificate from a New Brunswick DLI, you must have at least one year of work experience.
Work experience in a foreign country is worth points.
Candidates working in priority sectors such as business service centres, education , health care , manufacturing, and transportation are also given points by New Brunswick.
If you have a special connection to the province, such as education, work, language, or other abilities, you can get bonus poin
You must also have a year-round full-time, permanent employment offer in an appropriate occupation. You must show that you are competent for the position and that you are being compensated fairly. Your employer must also be supportive of your request. If you work in a regulated occupation, you must have the regulating authority's certification or licence. More information about regulated occupations can be found on the New Brunswick government website, as well as inform ation on how to get certified or licenced in the province.
If you qualify for the New Brunswick Skilled Worker Stream, you will be assigned a score based on your age, language ability , education, past job experience, and other consid erations. To be eligible, you must score at least 60 points out of a possible 100.
You must be between the ages of 19 and 55.
In all abilities, your language skill in English or French should be at least a Canadian Language Benchmark (CLB) of 4.
Candidates who can demonstrate a CLB 4 in both languages receive bonus points in New Brunswick, which is a bilingual province.
Be ready for the New Brunswick, Canada 
You're on the correct track if your occupation is in-demand (eligible) in New Brunswick and you want to live and work in Canada under the NBPNP. Getting a job and starting a new life in New Brunswick might be a dream come true. You only need to take the first step. GIEC Global can help  you with this and make sure you get your dream easily with us.