Northwest Territories - PNP Program
Northwest Territories - PNP Program
Northwest Territories - Canada PNP Visa Agents
The Northwest Territories, like any other province in Canada, is a territory. It is located east of the Yukon, north of British Columbia, Alberta, and Saskatchewan in northern Canadasouthwest of Nunavut. Since 1967, Yellowknife has served as the country's capital. 
In 2016, the territory covered 1,140,835 square kilometres and had a population of approx 19,500  people.
There are numerous reasons to consider relocating to this country. To start with, there are few job opportunities. The Northwest Territories has the highest median household income in Canada , while Yellowknife , its capital, has the country's highest emplo yment rate. You can check the data on internet.
It is a welcoming environment where newcomers can expect a warm welcome while main taining their own traditions and practises. As a result , there are a plethora of vibrant cultural communities in this area.
What is the Provincial Nomination Program for the Northwest Territories?
  Northwest Territories
Those foreign nationals who have been admitted into Citizenship and Immigration Canada's Express Entry Pool are eligible for applying for the Northwest Territories' Express Entry stream. This stream is only open to those applicants who are appr oved into the Express Entry Pool and have been issued an Express Entry Profile Number and a Job Seeker Validation Code.
Meet all of the qualifications for the Skilled Worker Stream of the Nominee Program in the Northwest Territories.
To be qualified for one of the three federal economic immigration programs, one must meet the following criteria as mentioned below:
Canadian Experience Class, and Federal Skilled Worker, or Federal Skilled Trades.
Meet the requirements for the Express Entry Pool of Citizenship and Immigration Canada.
Have stated a desire to settle in the Northwest Territories.
Give the IRCC,l your Express Entry Profile Number and Job Seeker Validation Code.
Program for Skilled Workers
Employers can use the Skilled Workers category to fill positions that require formal education, specialized training, or both. You must meet the following requirements to be eligible for this:
Be looking for a full-time, permanent job
Work in a profession that requires a high level of skill.
Existing collective bargaining agreements should not be infringed upon.
Observe the Employment Standards Act of the Northwest Territories.
Pay at a rate that is equivalent to the rest of the industry.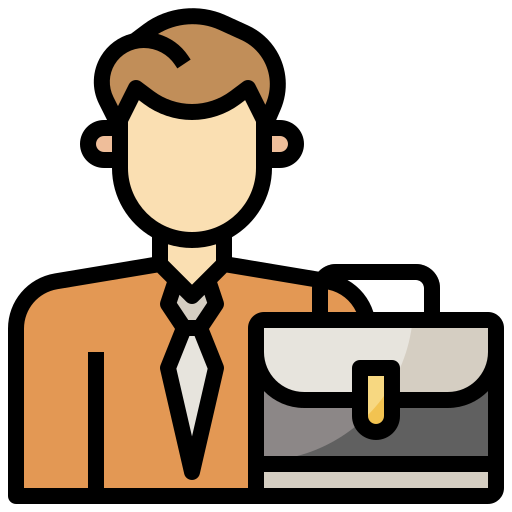 Individuals who want to start their own business or operate and invest in an existing firm in the Northwest Territories should apply for the Business Stream. The program was created to boost the economy of the area by attracting and keeping international business specialists. If this describes you , you may be eligible to apply for this immigration program.
Applicants must meet the following requirements to be considered for this stream:
Start or invest in an existing business in Yellowknife for a minimum of CAN$300,000 , or $150,000  outside of Yellowknife.
If you propose to open a business inside Yellowknife, show proof of a net worth of at least $500,000 ,  or $250,000 if you plan to open a business outside of Yellowknife.
Provide a good faith deposit of $75,000 to the Department of Industry, Tourism, and Investment if you are selected.
Make at least one exploratory trip to the NWT to gain a better understanding of the region's business climate.
At GIEC Global India, we ensure that we are not only up to date on changes, but also that we can accurately offer the right program for a possible applicant based on their goals. You may be confident that your visa app lication will be handled with the utmost care and expertise.
Have worked in the same position for six months and have a temporary work permit
Prove that you have enough financial or settlement assistance in the NWT.
Have the necessary job experience for the position.
Be able to communicate in English or French on a basic level.
Being a refugee claimant is not an option.
Entry Level/Semi-Skilled Occupations program –
The Entry Level/Semi-Skilled Occupations helps employers to fill shortages for entry level jobs after they, cannot find a permanent resident locally or nation nally for a position.
Northwest Territories Nominee Program (NWT)
The NWT Express Entry category is for those Workers who have a profile in the Express Entry System , a federal program for skilled indiv iduals who want to work and live in the NWT.
Express Entry helps employers to secure skilled employees by fast-tracking applications for permanent residency. If appro ved, the candidate will receive 600 points within the Express Entry pool.