Temporary Skill Shortage visa- Subclass 482
Australia Immigration Visa Consultant
The Temporary Skill Shortage visa A(subclass 482), also known as the "TSS visa," is a work visa that permits Australian firms to sponsor someone from another country to work for them in Australia. This work visa was first introduced on March 19, 2019. It took the place of the DHA-abolished Temporary Work visa subclass 457. You may be eligible for the TSS visa if you have the skills to fill a job opportunity with an Australian firm who is looking to hire you.
The TSS visa is divided into three (3) categories: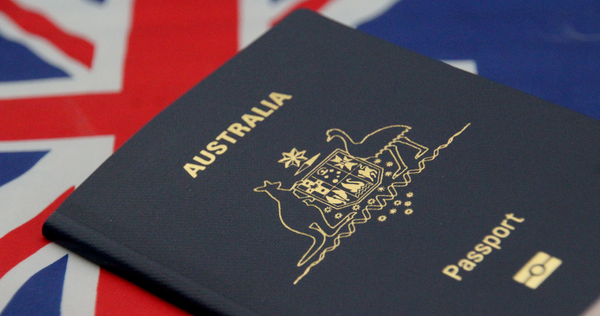 The stream of the short-term
The Stream for the medium-term
Stream of the Labour Agreement
What are the criteria for a Temporary Skill Shortage visa (subclass 482) application?
The TSS visa has the following general requirements:
You have an occupation listed on the Consolidated Skilled Occupations list and have been nominated for a job opening by an Australian firm who wishes to hire you.
You possess the necessary abilities and qualifications for your job.
You have a minimum of two (2) years of work experience in your field.
You have a professional command of the English language.
You can meet DHA's character and health standards.
If you're in Australia, you have a substantive visa or a bridging visa A, B, or C, and you've met the requirements of your visa.
What are the usual qualifications for firms applying for a Temporary Skill Shortage visa (subclass 482)?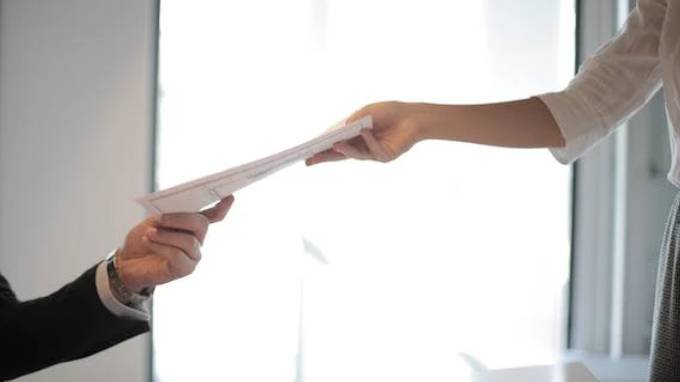 Employers who sponsor foreign nationals on the TSS visa to work in Australia must comply with the following requirements:
Make sure you're running a legal business.
Have no negative information about the company.
Nominate a full-time, actual job position for the foreign national worker.
Comply with all pay and employment-related requirements.
If required, provide evidence of labour market testing.
How can I apply for a Subclass 482 Temporary Skill Shortage visa?
Get your visa and get to work!
You will get your visa and be able to begin working in Australia after your application is granted.
Check the Consolidated Skilled Occupation Lists to see if your profession is listed.
Double-check that you meet all of the eligibility criteria.
To apply, you must meet the following requirements:
Have a basic understanding of the English language.
Make sure you're covered by health insurance while you're in Australia; and
All Australian visa applicants must pass health and character examinations.
Locate an employer who is willing to sponsor you for a job in Australia. Employers can apply for employer sponsorship using the Department of Home Affairs' online system (DHA).
Wait for a decision to be made. The DHA may take many months to make a decision on your visa request.  The TSS visa takes 11 to 18 days to process in 2018.