GIEC Global scholarship Consultants
GIEC Global opens up a world of possibilities for you. Access the best scholarships from Universities around the Globe.
This opportunity, however, will expire on July 27. The new paths are accepting applications through November 5, and there is still space in most of the programmes for new entrants. Only the International Graduates stream is currently filled.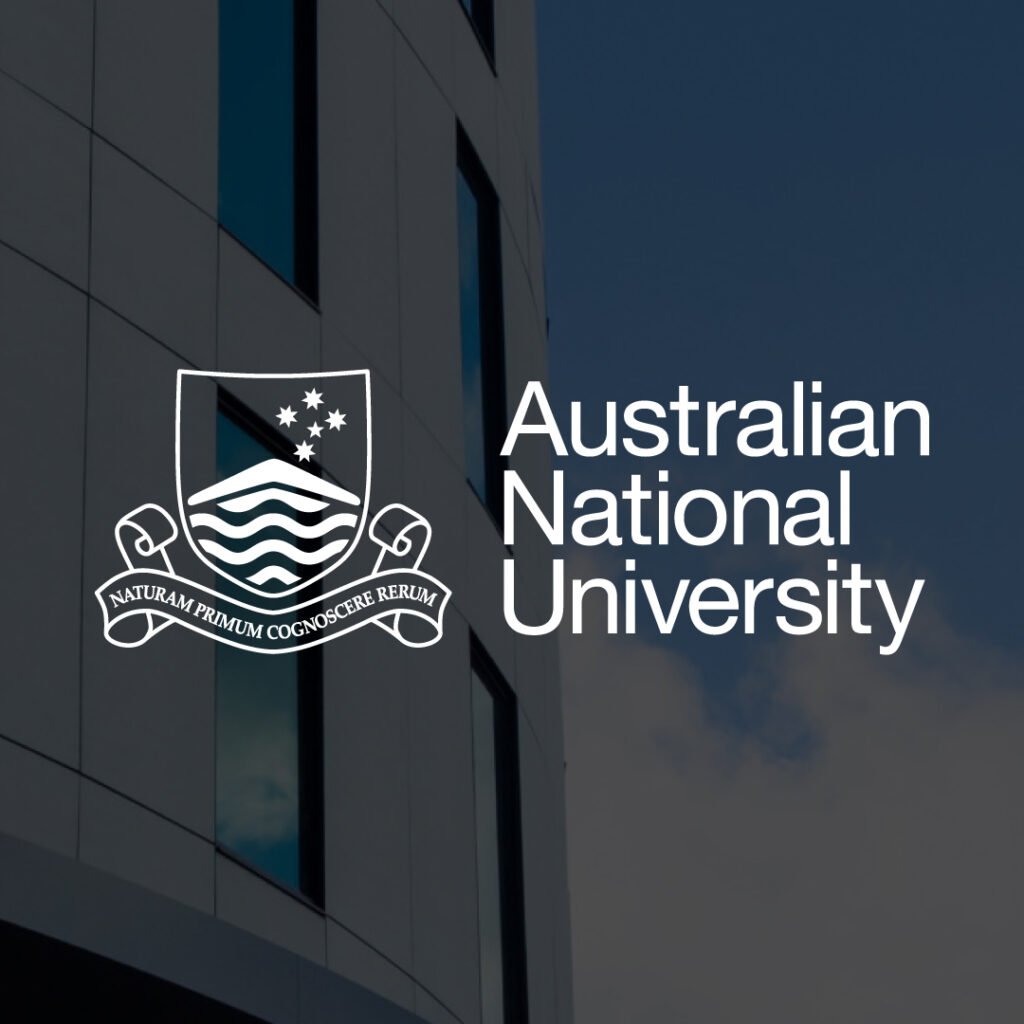 Australian National University Scholarship- AUD 5,000 to 15,000 on tuition fees. These Scholarships are available to ANU students to help with the cost of studies.
University of Tasmania Scholarship- Up to 25% on tuition fees The University of Tasmania (UTAS) is a public research university primarily located in Tasmania, Australia. Officially founded in 1890, it was the fourth university to be established in Australia.The university is highly regarded for its commitment to excellence in learning and teaching. It was ranked in the top 10 research universities in Australia and in the top two percent of universities worldwide
Deakin University Scholarship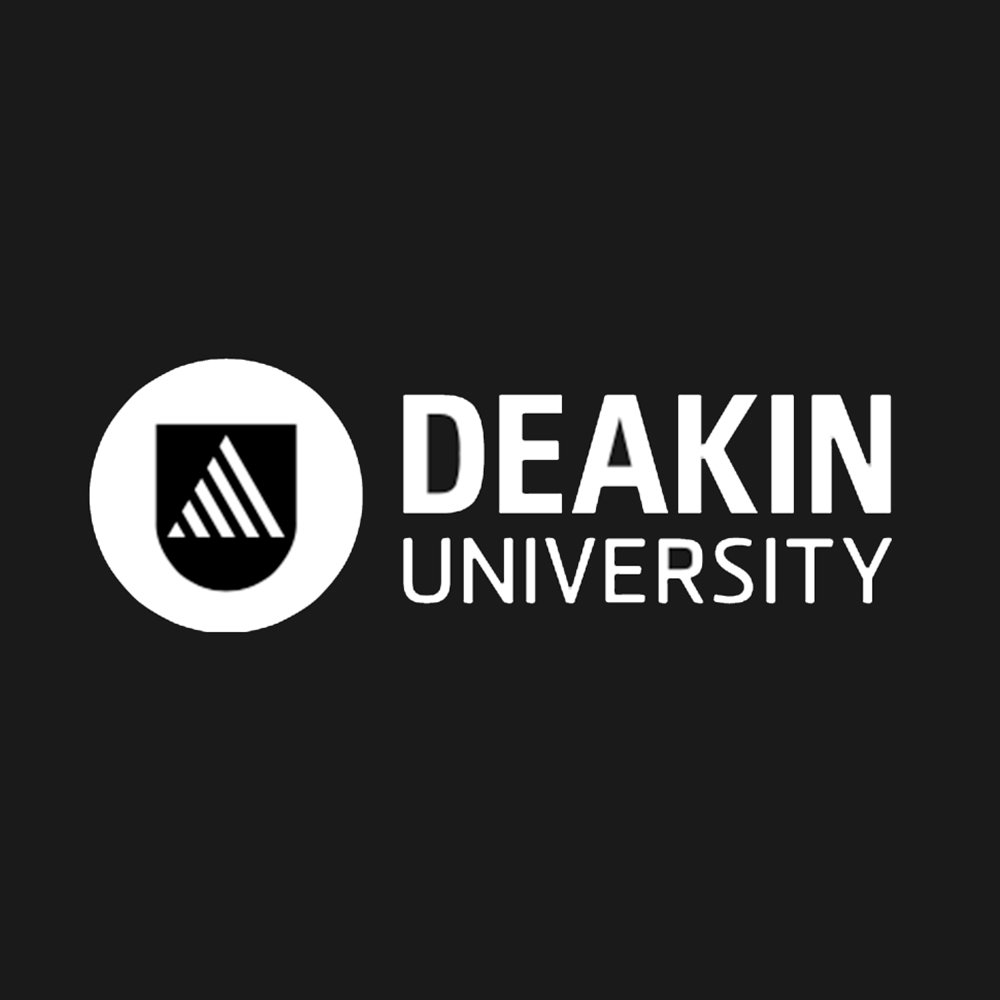 Deakin University – Upto 25% Scholarship of Tuition fees to all UG & PG students. Upto 25% Scholarship of Tuition fees to all UG & PG students.
The University of Sydney Scholarship The University of Sydney (informally, USYD) is an Australian public research university in Sydney, Australia. Founded in 1850, it was Australia's first university and is regarded as one of the world's leading universities. Its campus is ranked in the top 10 of the world's most beautiful universities. In 2018-19, the QS World University Rankings ranked Sydney as the world's 25th most reputable university. Vice-Chancellor International Scholarships Scheme (UG Scholarship): Value and Duration: Four scholarship amounts are offered based on ranking against selection criteria: 1. $40,000 payable for one year in two equal instalments per semester 2. $20,000 payable for one semester 3. $10,000 payable for one semester 4. $5,000 payable for one semester 5. The availability of some amounts may be limited to specified cohorts.
The University of Melbourne Scholarship Wherever you are, and whatever your passion, with a Melbourne Scholarship you can turn ambition into achievement. (Heading) The University of Melbourne offers an extensive variety of scholarships to support more than 3000 students at the University from over 140 different countries. Find the right scholarship for you at Australia's leading university
The University of Adelaide Scholarship- Upto 15% on tuition fees on UG & PG 143 years ago the University of Adelaide was founded with a noble goal: to prepare, for South Australia, young leaders shaped by education rather than birth or wealth in a settlement free of old world social and religious inequalities.The University of Adelaide is consistently ranked in the top 1% of the world's universities
Swinburne University of Technology Scholarship- Up to 25% on UG & PG Swinburne is a world-ranked and internationally recognized university in Melbourne. We equip our students with the knowledge and capabilities they need to establish successful careers through high-quality teaching and industry engagement. 2017 the Academic Ranking of World Universities (ARWU) ranked Swinburne as one of the world's top 350 universities.
Murdoch University: International Welcome Scholarship Our International Welcome Scholarship is offered to eligible international full fee-paying students commencing an undergraduate and postgraduate coursework degree at one of our Western Australia campuses in 2020 – 2024. The maximum value of each scholarship is AUD$12,000 for Business and Nursing degrees and AUD$11,000 for all other degrees.
Monash University – Engineering International Excellence Undergraduate Scholarship Value: A$ 10000 per year Study Grants are one-off, a deduction in course fee, students are automatically considered for these when issued with full offer. Grants are limited and allocated on a first come, first serve basis. Please find attached an updated document listing a range of Study Grants offered by Monash faculties for students enrolling in 2019 · Monash International Leadership Scholarship Value: 100% Course Fee · Monash International Merit Scholarship Value: A$ 10000 Per Year
Macquarie University Scholarship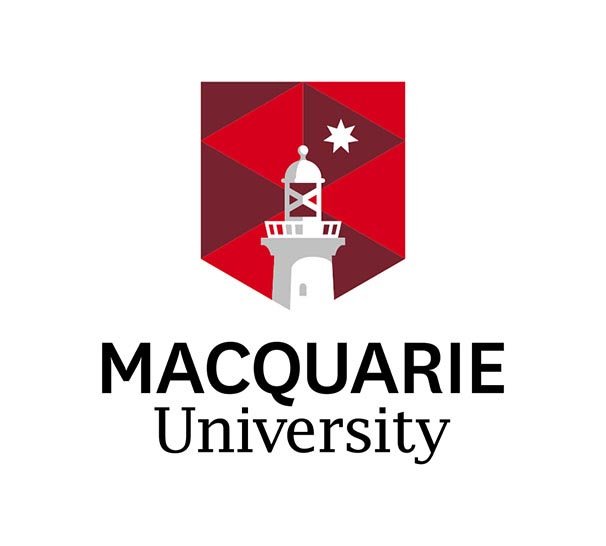 Macquarie University – Upto 25% Scholarship of Tuition fees to all UG & PG students. Upto 25% Scholarship of Tuition fees to all UG & PG students.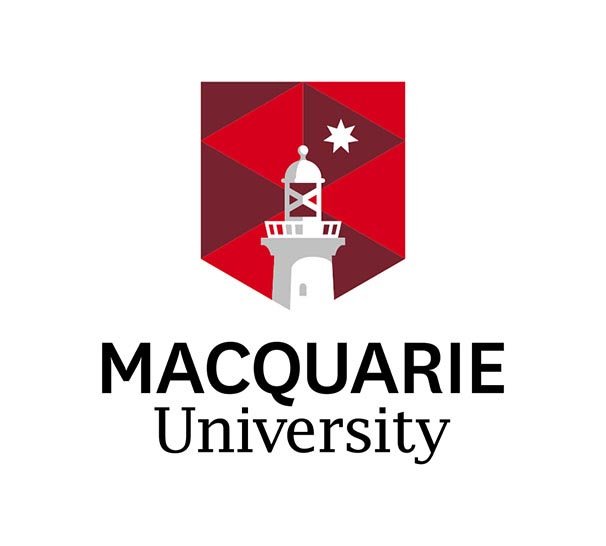 La Trobe University Scholarship- 15%- 30% on tuition fees La Trobe University is an Australian, multi-campus, public research university with its flagship campus located in the Melbourne suburb of Bundoora. The university was established in 1964. It was ranked in the top 100 universities under 50
Griffith University Scholarship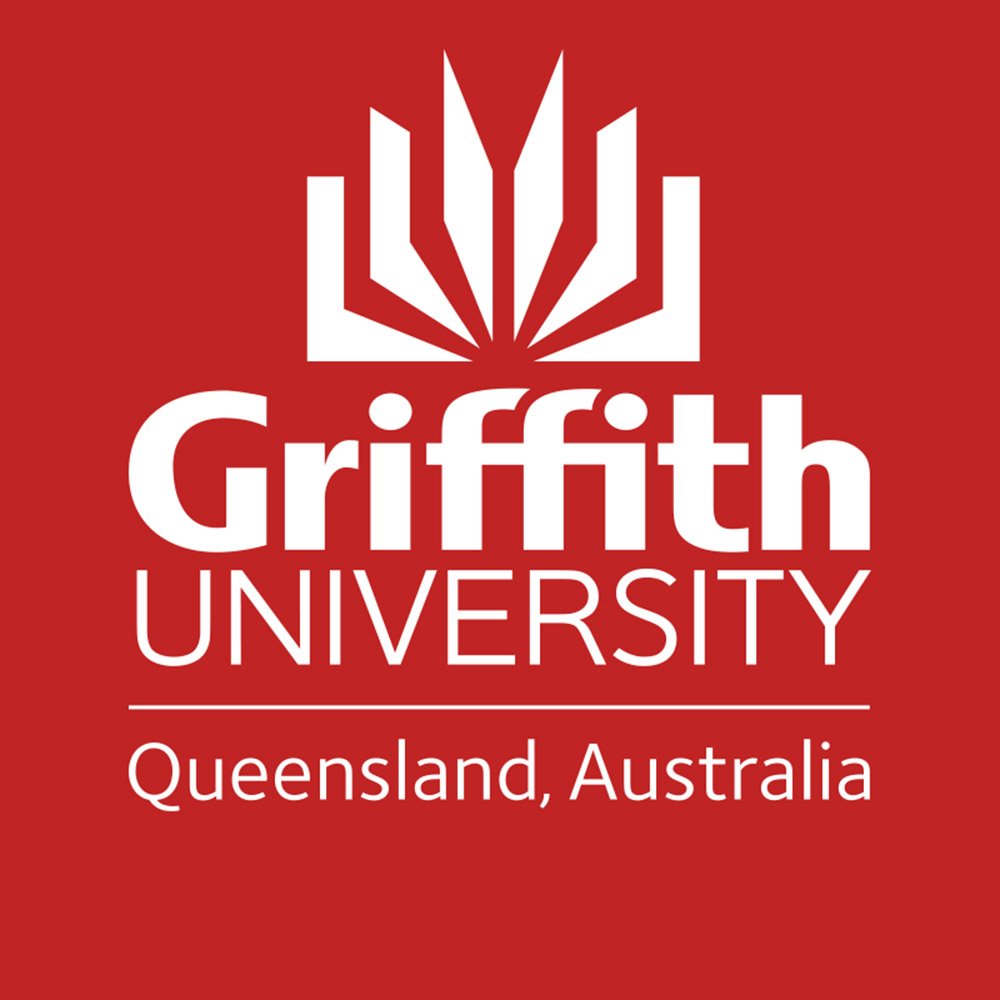 Griffith University Scholarship- 25% and 50% of tuition fees We are dedicated to producing remarkable graduates. As one of the leading providers of higher education in the Asia-Pacific, we have a reputation for remarkable research and teaching excellence. Our degrees span a wide range of disciplines and are informed by world-class research and industry connections. We also offer a range of personal and learning support services to help you succeed.
Federation University Scholarship
Federation University: $5000 per year Students who are awarded a FedUni Higher Achievers Scholarship (and obtained an ATAR of 90+) will receive an additional $5,000 per year, subject to their ongoing full-time enrollment and continued successful progress within their FedUni program with a GPA of 5.5* per semester to be paid on a per semester basis, after census dates.