Subclass 801 Visa Consultant, Australia Spouse Visa, Wife Visa Australia and Australia Partner Visa Agent in Delhi
Partner visa (Permanent)- subclass 801
Australia Immigration Visa Consultant for Subclass 810
Subclass 801 Visa Consultant and Australia Spouse Visa Agency in Delhi, Ghaziabad, Noida, Faridabad, Gurgaon, India is GIEC Global India. We are top Wife Visa Australia and Australia Partner Visa Agent in Delhi helping our clients in getting Australia Partner Visa and Spouse Visa for Australia from India.
The objective of this fact sheet is to give you a general overview of the subclass 801 visa and the issues you'll have to deal with if you decide to apply for one. It emphasizes on the more typical scenarios that onshore partner visa applicants face, and as a result, it does not cover all possible possibilities or scenarios. It's also beyond the scope of this talk to present a comprehensive list of all relevant aspects to consider.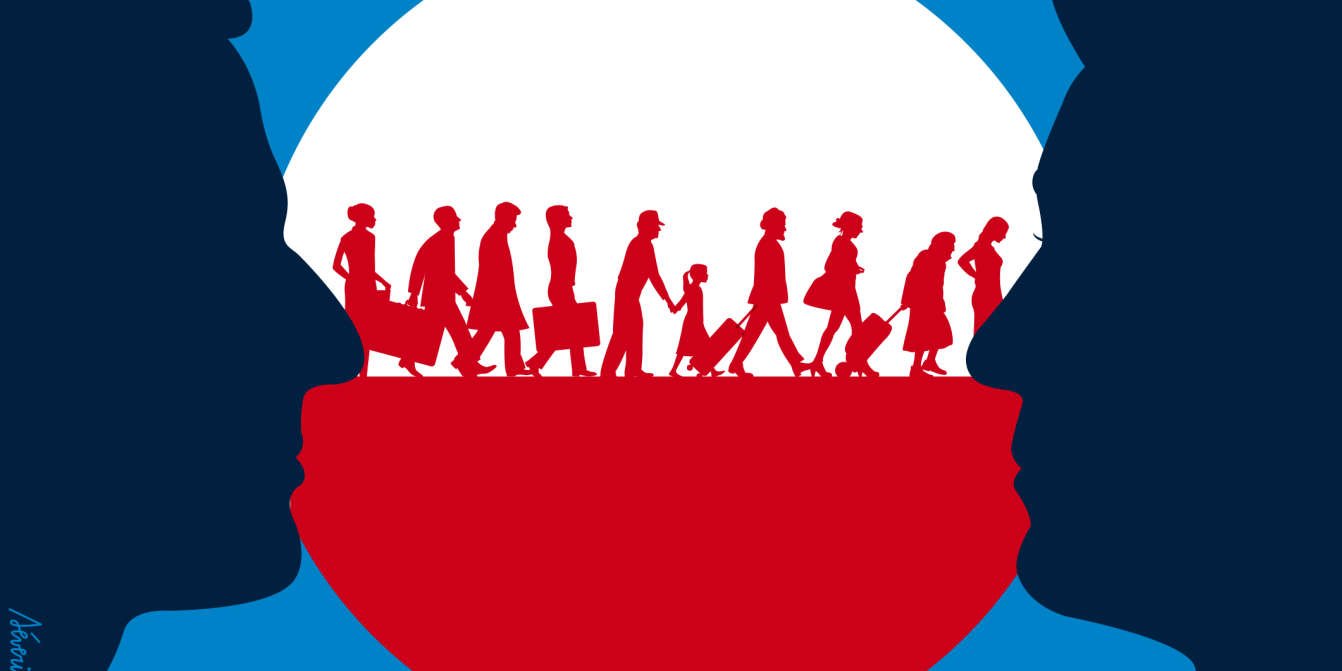 If you are considering applying for a subclass 801 visa, we strongly advise you to conduct more research to ensure that you are completely aware about your eligibility, the application process, and the documentary evidence requirements before submitting your application. This will increase your chances of a favourable conclusion and help you avoid excessive processing delays or visa rejection. You also prevent the loss of valuable time and money that comes with a visa refusal decision if you do it correctly the first time.
The subclass 801 visa is a companion visa for permanent residence that is applied for and granted onshore.
It's part of a package deal that includes the following visa subclasses
Partner visa (Permanent)- subclass 801
Partner (subclass 820) (Temporary)
Partner (subclass 801) (Permanent)
If you are married to or in a de facto relationship with an Australian citizen or permanent resident, or an eligible New Zealand citizen, this may be a viable option  to consider as a path to permanent residence in Australia.
This visa must be sponsored by your Australian partner.
What is the procedure for applying for a visa under category 801?
Note that even if your relationship with your Australian sponsoring partner has ended, there are situations that allow you to continue to be assessed for permanent residency despite the fact that you are no longer in a relationship with them (for example, family violence).
The procedure of applying for an onshore partner visa is divided into two stages, as explained below.
The first step is to submit an application for a combined subclass 820/801 visa. You apply for both temporary and permanent residence visas at the same time using this method, and you just have to pay a single lodgement charge.
You will be examined for the subclass 820 visa first. You will be given a temporary visa if you meet the visa grant standards. While your subclass 801 application is being processed, you will be able to stay in Australia. You'll be able to join Medicare, as well as work and study in Australia.
Two years after submitting your application, you will be required to provide Immigration with specific evidence demonstrating that you continue to meet the partner visa's visa grant requirements, including, most importantly, that you remain married or in a de-facto relationship with your Australian sponsoring partner.
If you and your Australian sponsoring partner have been together for a long time, your subclass 801 visa will be processed with your subclass 820 visa. At the first stage, if your application is approved, you will be awarded permanent residence (thereby condensing stages 1 and 2 into a single step).
A long-term relationship is one in which you and your Australian partner have been together for at least:
3 years; or 2 years if the couple has a dependent kid.
How to apply for the subclass 801 visa?
Must have a good moral character.
One must hold a hold a temporary Partner visa (subclass 820).
One must meet the following requirements To be eligible for this visa:
You must be at least 18 years old (note there are exceptions if you are married)
You must be married or in a de facto relationship with an Australian citizen or permanent resident, or a New Zealand citizen who qualifies.
Your sponsor must be at least 18 years old (note there are exceptions if you are married)
Your Australian partner must sponsor you (note in specified circumstances, a person is prohibited from being a sponsor). If your partner is under the age of 18, you must be sponsored by their parents or guardian.
Your sponsor must meet a certain level of "character" and provide required police clearances to prove it.
You must either have a substantive visa (usually any visa excluding a bridging visa) or meet extra criteria outlined in Schedule 
Be in good health 
What is the procedure for applying for a category 801 visa?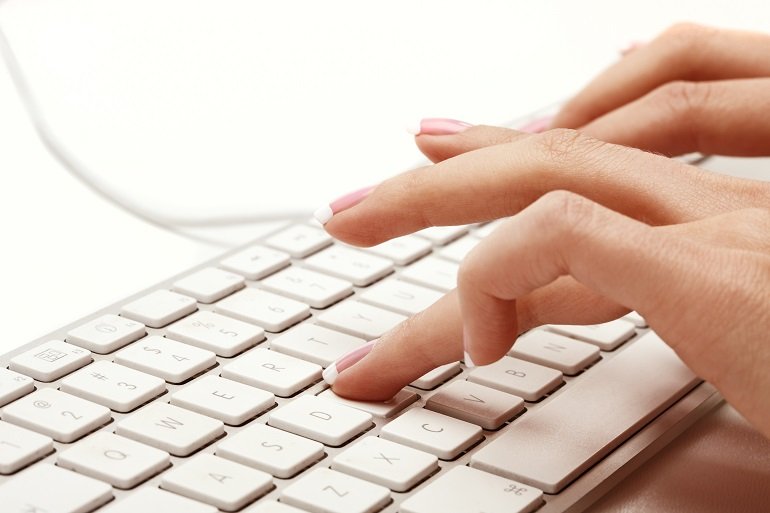 The application for the combined subclass 820/801 visa must be submitted in Australia. To demonstrate that you are eligible for a visa, you must submit an online application and supply certain documentation addressing visa grant conditions. Your Australian partner will also be asked to fill out a sponsorship form and supply the necessary documentation. The following categories of evidence will be considered:
How Can you apply for an 801 visa?
Documents of identification (e.g. passport and birth certificate)
Documents relating to personalities (e.g. police clearances)
Documents proving a relationship (see below)
As previously said, you will need to produce paperwork to address each of the relationship's components
       The following documents are also required:
Where applicable, a marriage certificate or a relationship registration certificate
The current fees for filing an application for a subclass 801 visa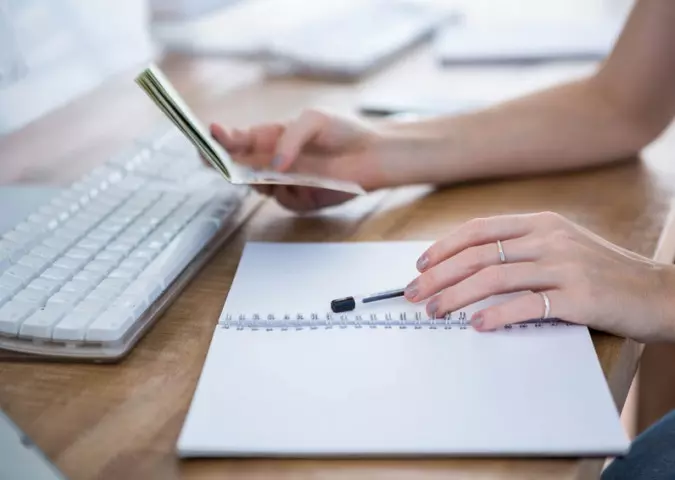 The current application fees for the combined subclass 820/801 visa are listed below. Note that they are subject to change ,  so double check the expenses that will apply to your application before submitting it. Please keep in mind that these fees may change depending on your specific circumstances. The most common situation is outlined below to give you an idea of what to expect.
Visa Class – Subclass 820/801
Main Applicants – $7.715
Application Fees – Under 18 : $1.935 | Over 18 : $3.860
Other Expenses To Be Expected
You will be charged professional fees if you hire a professional to offer you with immigration advice and assistance, such as a Registered Migration Agent (RMA). Before you agree to use their services, the RMA will confirm this with you.
You should also expect to pay additional fees as part of the visa application procedure ,  which will vary depending on the application. Below are the examples of additional costs:
 Where health concerns are discovered , medical evaluations and further specialised expenses are required.
Checks for characters (police clearances for each country will differ in terms of requirements and costs)
When the original document isn't in English, you 'll need to translate it.
Please keep in mind that the foregoing is not an exhaustive list, and you may suffer additional charges unique to your situation.