Subclass 820 Visa Consultant, Partner Visa and Subclass 820 Offshore Partner Visa Agent in Delhi
Partner visa (temporary)- subclass 820
Australia Immigration Visa Consultant for Subclass 820 visa
The objective of this fact sheet is to provide you with a general overview of the subclass 820 visa and the issues you'll have to deal with if you decide to apply for one. It concentrates on the more typical scenarios that onshore partner visa applicants face, and as a result, it does not cover all possible possibilities or scenarios. It's also beyond the scope of this talk to present a comprehensive list of all relevant aspects to consider.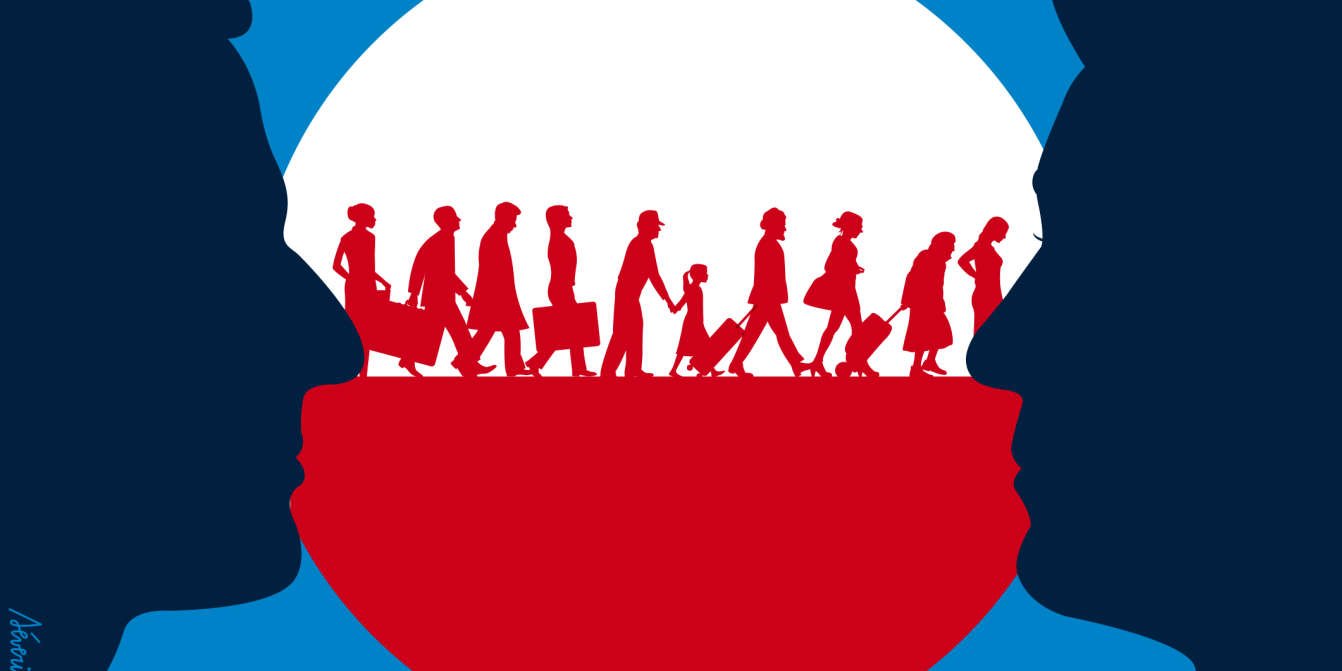 We strongly advise that if you are considering applying for a temporary partner visa under subclass 820, you conduct additional research to ensure that you are fully informed about your eligibility, the application process, and the documentary evidence requirements before submitting your application. This will increase your chances of a favourable conclusion and help you avoid excessive processing delays or visa rejection. You also prevent the loss of valuable time and money that comes with a visa refusal decision if you do it correctly the first time.
The procedure for applying for a partner visa onshore
Applicants who are married to or in a de facto relationship with an Australian citizen or permanent resident, or an eligible New Zealand citizen, are eligible for the subclass 820 visa. It is necessary for your Australian partner to sponsor your visa application. If your application is approved, you will be able to live in Australia with your Australian partner for a limited time. 
Is it possible for you to apply for a subclass 820 visa?
Before submitting your subclass 820/801 visa application , you must first check that you meet the visa grant require ments. These requirements are outlined in the table below.
You must be at least 18 years old (note there are exceptions if you are married)
You must be married or in a de facto relationship with an Australian citizen or permanent resident , or a New Zealand citizen who qualifies.
Your sponsor must be at least 18 years old (note there are exceptions if you are married)
Your Australian partner must sponsor you (note in specified circumstances, a person is prohibited from being a sponsor ). If your partner is under the age of 18, you must be sponsored by their parents or guardian
What is your visa status?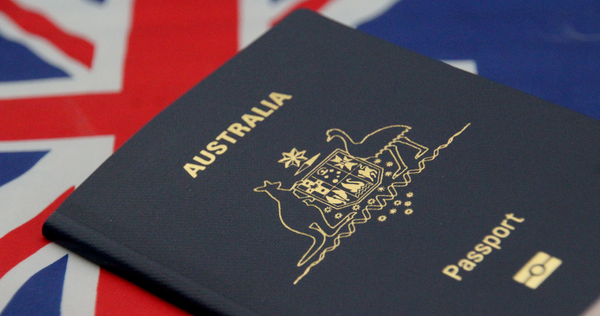 Another important thing to consider before submitting your application is your visa status at the time of submission and whether it meets the requirements. Because the application must be submitted while you are in Australia , this is a key factor for the subclass 820/801. (i.e. it is an onshore application).
In most circumstances, the rules state that you must have a valid visa at the time of filing. A substantive visa is any visa that is not a bridging visa.
Your sponsor must meet a certain level of "character" and provide required police clearances to prove it.
You must either have a substantive visa (usually any visa excluding a bridging visa) or meet extra criteria outlined in Schedule
You must be in good health and have a good moral character.
If you don't have a valid visa, you may still be able to apply if you match the Schedule 3 requirements. It's vital to remember that achieving schedule 3 requirements necessitates passing a "high threshold" test and, in most cases, extraordinary circumstances that are compelling in nature must exist in order for this condition to be met. This is especially true if your application is submitted more than 28 days after you last had a substantive visa. Having to comply with Schedule 3 is a difficult task, and it must be approached with caution whenever it arises. As a result, if you find yourself in this scenario, we strongly advise you to obtain expert assistance from a migration agent or an immigration lawyer before submitting your application. This will guarantee that you are well aware of what this implies for you and how it may affect your application.
How do you apply for a visa in the category 820?
Once you've determined that you meet the partner visa's visa grant conditions , the next step is to make sure you apply correctly and in compliance with visa lodgement regulati ons.
It's critical to get things right when it comes to things like where you are at the time of filing and how you apply.If you fail to comply with the conditions, your application will be considered invalid, and you will have to reapply (note that your situation may have changed by then , for example , your visa status, which may affect a subs equent application).
To demonstrate that you are eligible for a subclass 820/801 visa, you must apply onshore and submit the application online, together with appropriate papers addressing visa grant conditions.
You can also use the web portal to receive correspondence from the Department regarding your application and to notify the Department of changes in your circumstances, among other things. If you hire a migration agent or an immigration lawyer to handle your application , they will handle everything for you.
Using the same online method, your Australian partner must also submit a sponsorship form and any needed papers.
What is the procedure for applying for a category 801 visa?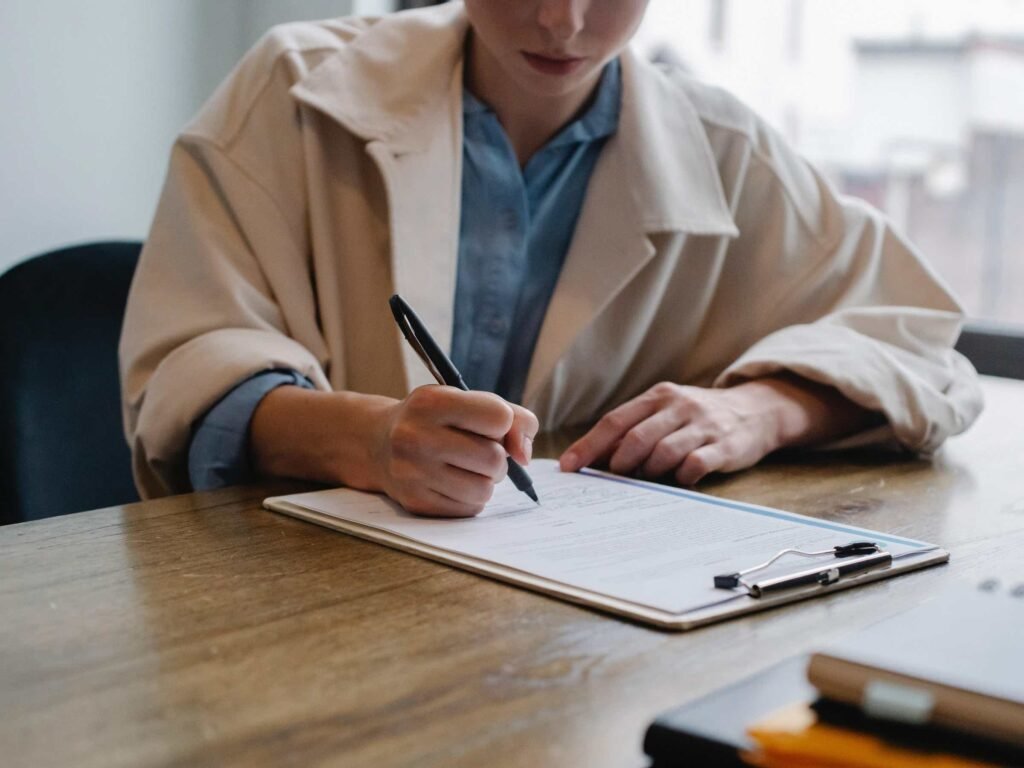 The application for the combined subclass 820/801 visa must be submitted in Australia. To demonstrate that you are eligible for a visa, you must submit an online application and supply certain documentation addressing visa grant conditions. Your Australian partner will also be asked to fill out a sponsorship form and supply the necessary documentation. The following categories of evidence will be considered:
The following are examples of the kind of proof you'll need to provide
Documents of identification (e.g. passport and birth certificate)
Documents relating to personalities (e.g. police clearances)
Documents proving a relationship (see below)
       As previously said, documents must be produced to address each component of the partnership. The following documents are also required. Where applicable, a marriage certificate or a relationship
At least two 888 forms (these are statutory declarations provided by supporting witnesses attesting that your relationship is genuine)
Both you and your partner should provide  a written statement.
Your relationship's statutory declaration , which includes the history and growth of your partnership as well as the relationship feat ures outlined above.