Subclass 190 Visa Consultant, Skilled Nominated Visa and Subclass 190 Offshore Visa Agent in Delhi
Subclass 190 Skilled Nominated Work Visa
Australia Visa Consultant for Subclass 190 visa
With Subclass 190 Skilled Nominated Work Visa or permanent resident work visa, One can work and live in Australia. A Subclass 190 visa may be available to qualified foreign workers who work in occupations on Australia's Skilled Occupations List. The candidate must pass a skills test and be nominated by a state or territory administration for this visa. If you meet the state nomination requirements, Australia offers a state nomination pathway for this visa. This is an indefinite stay visa that allows you to stay in Australia.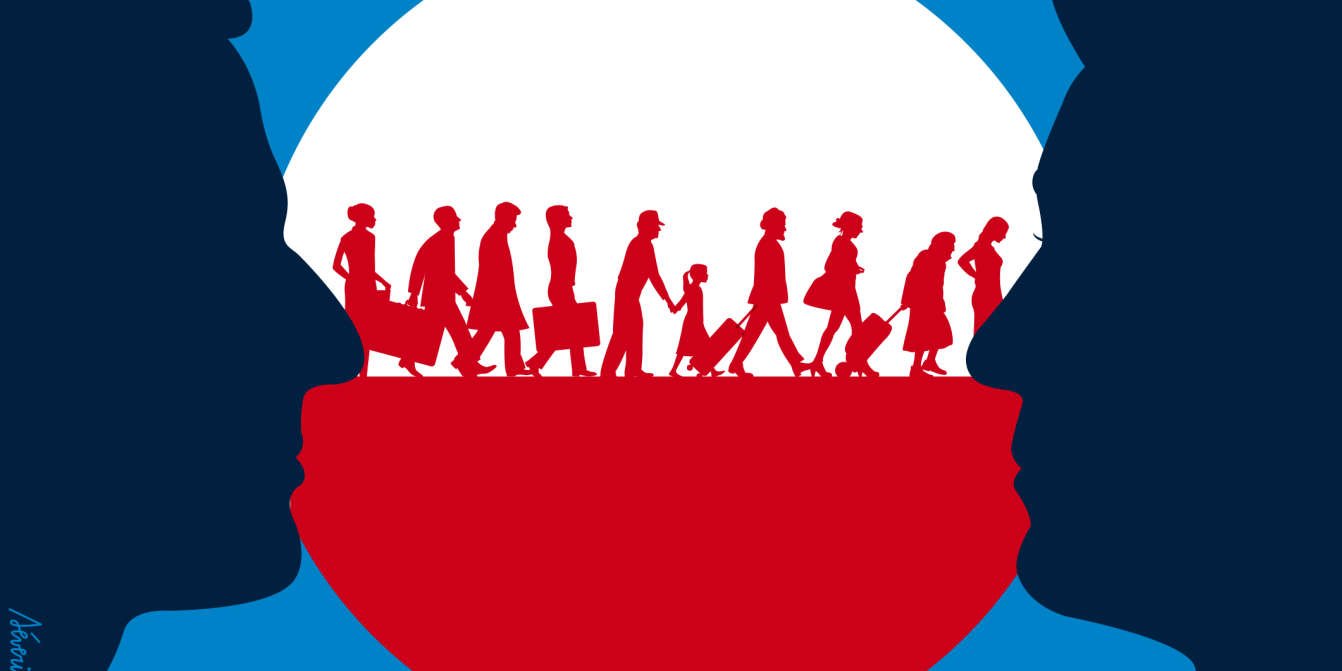 What Are the Advantages of a Subclass 190 Skilled Nominated Work Visa?
The Skilled Nominated Work Visa provides you and your family with all of the benefits of permanent residency in Australia. 
Indefinitely work and live in Australia
A chance to study in Australia
Enroll in Medicare, the government-run health-care programme in Australia.
Possibility of applying for citizenship in Australia
Sponsor family to live with you permanently.
The holder has Complete freedom to travel in and out of Australia.
How can I apply for a Subclass 190 Skilled Nominated Work Visa?
Verify the Skilled Occupation Lists to see if your profession is listed. Only those who can fill a position on skilled occupation lists are eligible for Subclass 190 Skilled Nominated Work Visa. Double-check all of the eligibility criteria. To apply, one must meet the following requirements:-
Under the age of 50
 English proficiency is required.
Observe the health regulations
Comply with the personality requirements
There are no outstanding debts owed to the Australian government.
Willing to sign the Statement of Australian Values
Take a skills assessment.
For the Subclass 190 visa, One must complete a Skills Assessment test and receive an acceptable score. The score must meet the requirements mentioned in your invitation letter (step 5). The Australian Department of Home Affairs (DHA) website has instructions on how to receive a valid Skills Assessment.
Use Skill Select to submit an Expression of Interest.
After that, submit an Expression of Interest (EOI) via Skill Select and you will be asked a series of questions about your background , talents , and relevant job history by the Skill Select programme.
Submit an application for a Skilled Nominated Work Visa (subclass 190)
You can apply for the 190 visa online through the DHA once you've found an employer and received a nomination. You'll need to include the following papers with your application.
Obtain a nomination from the government
You must be nominated by a state or a territory for the Subclass 190 Skilled Nominated Work Visa. Government officials seeking prospective workers with your skill set will be able to see your EOI once you submit it. You will receive a letter of invitation to apply for the 190 visa if a government decides to nominate you.
Wait for the decision to be made by DHA
The DHA may take months to decide the outcome on your visa request. In 2016, the 190 visa took three months to process.
Get your visa and get to work.
You will acquire your visa and be able to begin work ing in Australia after your application is granted.