New Zealand Work Permit Visa Agent In Delhi
New Zealand Immigration & Work Visa Consultants in India
If you have specialised skills or operate in a field where there is a skills shortage, and you have a qualification that is comparable to what New Zealand businesses want, you'll find plenty of job chances here. Visit the Work in NZ section for further information on skill shortage areas, industry profiles, job hunting recommendations, and more.
Selecting the Correct Visa
Temporary Visa
A temporary visa allows you to stay in New Zealand for a specific length of time and work there. Working on a temporary basis might be a step toward obtaining permanent residency and living here.
People who want to work in a profession where there are skill shortages or who have a job offer from a New Zealand employer are eligible for temporary work visas. The majority of emplo yment visas do not have an age restriction.
Working holiday visas are intended for young people between the ages of 18 and 35, depending on citizenship. If you're from the United Kingdom or Canada , this option allows you to travel and work in New Zealand for up to 12 months , or 23 months if you're from the United King dom or Canada.
Work visas for essential skills
If you have  specialized abilities that New Zealand requires, you can apply for an Essential Skills work visa.
The Essential Skills Work visa is intended for skilled workers whose jobs are on the Essential Skills in Demand List. It permits you to work in the country for up to five years, however the length of your stay may be determined by your skill level. To fill a job post with a foreigner on this visa, the employer must demonstrate that they could not hire a New Zealander.
Visa for a working holiday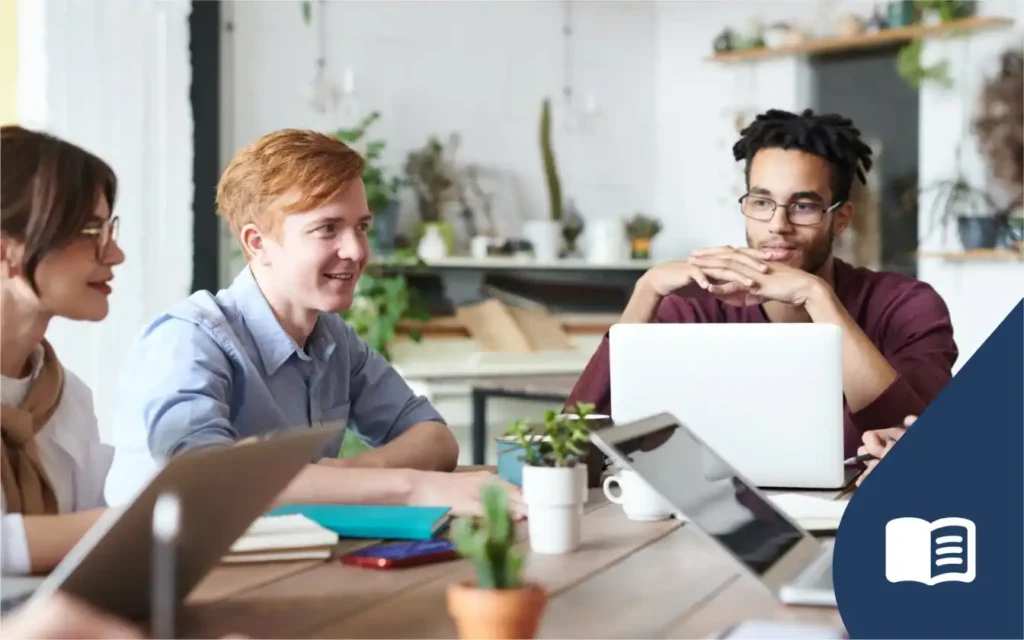 Depending on your citizenship , you can apply for a Working Holiday Visa if you are between the ages of 18 and 35. This visa is designed for young individuals who want to visit New Zealand and work for up to 12 months (or up to 23 months if you are from the UK or Canada).
Visas for work and residence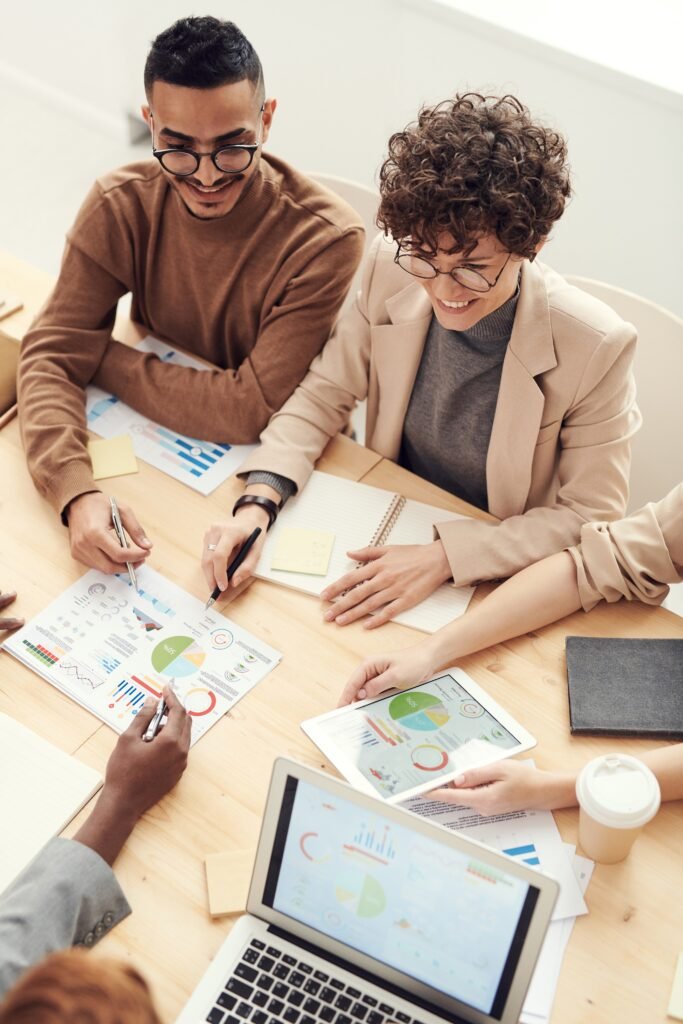 Both forms of Work to Residence visas allow you to work briefly in New Zealand and then apply for a Residence from Work visa after at least 24 months on the job:- 
Work to Residency:-
Work Visa for Long-Term Skill Shortage
If you meet the following criteria, you may apply for this visa:
You have a permanent or long-term work offer in a profession on the Long Term Skill Shortage List. Your qualifications and experience fit the requirements, and you are of legal age, health, and character.
Work to Residence: Work visa for Talent (Accredited Employer).
If you meet the following criteria, you may apply for this visa:
You have a job offer from an Immigration New Zealand accredited employer for a long-term or permanent position (accredited because they frequently employ migrants). Your employment offer satisfies specific criteria. You are of legal age, in good health, and have a good character.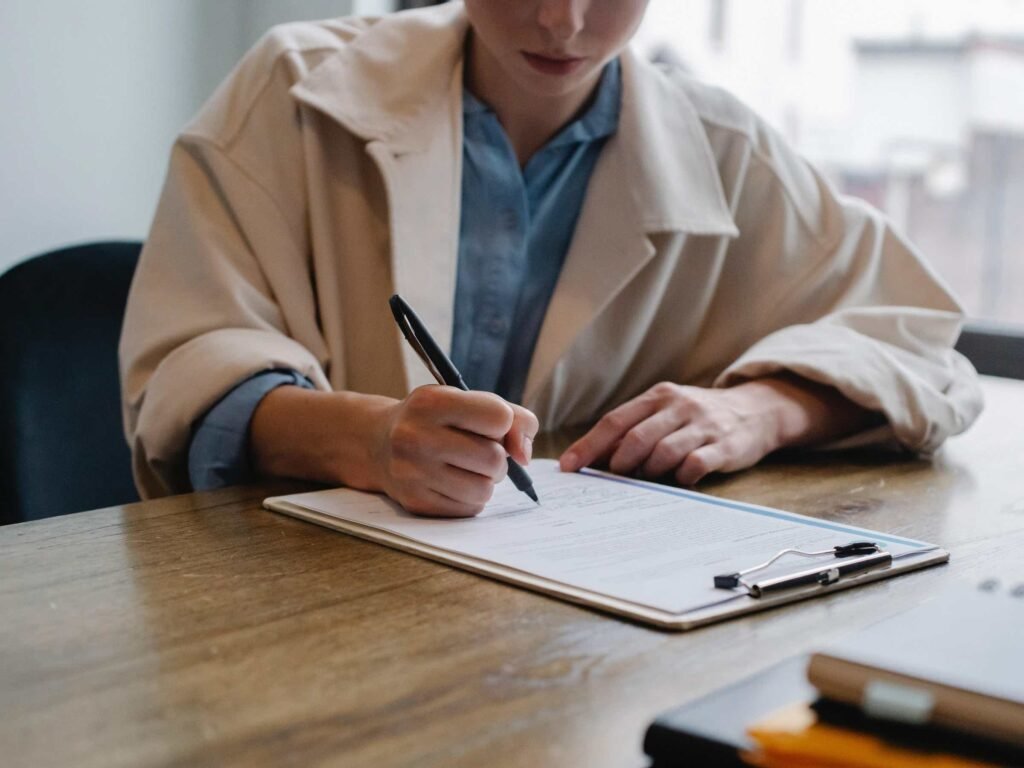 If you're applying for a Canada visa online , you'll need a  credit card and a scanner to scan your documents.
Children under the age of 18 must travel with proper identification and meet the same entry criteria as adults. Depending on whether the child is travelling alone or with someone, the border services officer may ask them to present further documents.
Following your visa application, you may be asked to:
Attend a meeting with one of our  officials in your nation.
Please email me additional  details.
Obtain a  medical examination.
Obtain  an official police certificate.
Processing time for a tourist visa in Canada
A tourist visa for Canada takes a maximum of 15 days to process. The length of time it takes to process an application depends on the location of the application center, the specific case, and the papers supplied..
When travelling internationally, the two most critical items to have are a visa and travel insurance.  Visas are required to enter the country, as well as travel insurance to ensure that you arrive safely and without str ess. Start making plans now and make the most of your stay in Canada.
We are the best New Zealand Work Permit Agency In Delhi and we are the most loved New Zealand work permit visa consultants in Delhi NCR, India. We helped hundreds of our clients to get New Zealand work visas with our experience they get New Zealand work visas on time without any problem, that is why we are the most successful New Zealand work visa consultant in Delhi. We have many happy clients. We are the leading New Zealand work visa consultant in Delhi NCR, India, We are the most well-liked and trustworthy expert on obtaining work visas. As a result, we enjoy working with our clients, even those who are first-timers looking for the best consultant for a New Zealand work permit near me Delhi, India.