Scholarship In Australia For Indian Students
Many different scholarships are offered by Australian universities and colleges to deserving foreign students who want to study there. In addition to this, the Australian government and both public and private institutions provide a wide range of scholarships, grants, and bursaries. 
Australia Awards Scholarship
The Department of Foreign Affairs and Trade is in charge of administering Australia scholarships Scholarships, which are long-term scholarships.
According to bilateral and regional agreements, they seek to support the development requirements of Australia's alliance partners.
People from poor nations, especially those in the Indo-Pacific area, are given the chance to enrol in full-time undergraduate or graduate programmes at participating Australian universities and Technical and Further Education (TAFE) institutes.
Through study and research opportunities, Australia Awards Scholarships help people get the knowledge and skills they need to affect change and contribute to national growth.
Destination Australia Scholarship
Scholarships for domestic and foreign students to study and live in regional Australia are offered by approved higher education providers with funding from Destination Australia.
The Australia Destination Programme:
Promotes initiatives that contribute to development and sustainability in order to support Australian tertiary education providers in rural and remote areas. Provides Australian and international students with the chance to pursue best education, training, and research while also getting a taste of living in Australia's remote and rural regions. Guaranteeing that localities benefit from the social, cultural, and economic advantages that international students bring. Prioritising domestic and foreign students enrolled in programmes that are in line with the National Skills Priority List helps to address areas of talent shortage. Gives domestic students from underrepresented groups scholarships so they can enrol in tertiary programmes in regional Australia.
What is the criteria for applying to scholarships for international students in Australia?
A strong academic record is usually the main requirement for scholarships, but there are other considerations as well, including level, subject, and location. Extracurricular hobbies and volunteer work might also be advantageous in some scholarship applications.
Scores on an English language proficiency exam, such as the IELTS, which is widely recognised by all Australian institutions, may need to be declared.
Fully-Funded Scholarships in Australia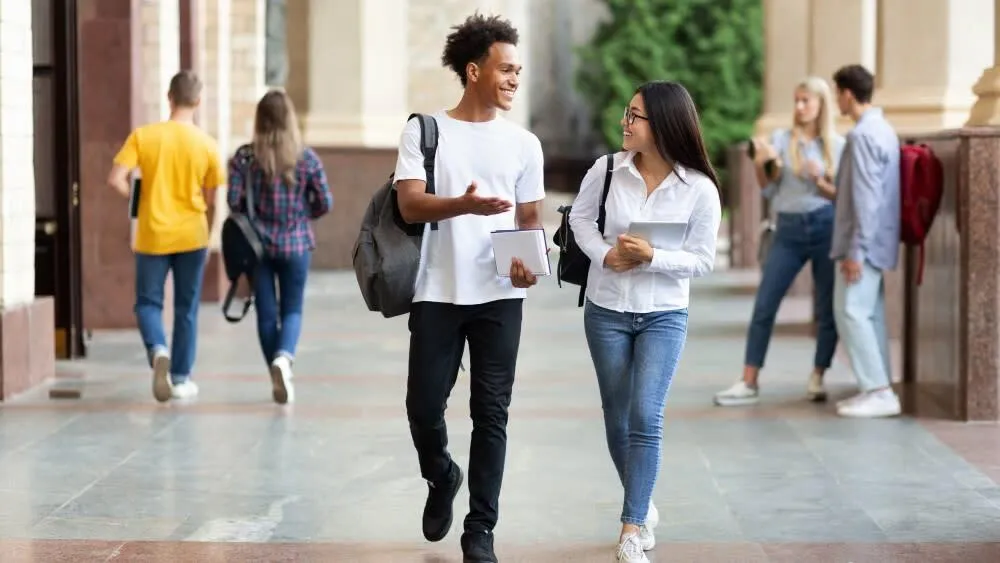 List of fully-funded scholarships in Australia:-
Australian Awards Scholarship 
Research and Training Program
John Allwright Scholarship
Endeavour Post Graduate Scholarship
Deakins Vice-Chancellors Scholarships
 LaTrobe Vice Chancellors Scholarship 
Monash International Leadership Program
Graduate Research Scholarships
ANU University Research Scholarships
Australian Awards Scholarship
This scholarship ranks as one of the best government scholarships in Australia.It is a merit-based scholarship provided by the Australian government, which aims to support outstanding students from underdeveloped countries in pursuing their high quality international education.
1. The applicant must be a citizen of one of the nations listed in the Australian Awards Scholarships Programme.
2. Candidates for post-graduation scholarships must have recently graduated.
3. The applicant must have a CGPA of at least 7.5.
4. You need an IELTS score of 6.5 or better.
5. The scholarship recipient is required to leave Australia for two years after receiving the award.
1. The programme covers all tuition costs in full.
2. The government pays the airfare for both ends of the trip.
3. The government covers the complete expense of living.
4. The Australian government also provides health insurance for international students.
5. The Scholarship award also includes coverage for supplemental costs.
Research and Training Program
This award is available for doctoral and postdoctoral research programmes. For up to three years, the scholarship covers both domestic and foreign students tuition costs. The goal of the project is to encourage national innovation and research.
The scholarship programme also includes coverage for a thesis allowance. There is no separate application process for the scholarship; candidates only need to tick the proper boxes on the university application form to be considered for the prize.
A degree that is equal to a First Class Honours Degree in Australia.
A successful test result for English proficiency.
Must be a full-time student in good standing.
No additional Commonwealth Grants are being taken.
The full cost of tuition is covered by the scholarship.
The pupils are also given a monthly stipend.
It handles the overseas student health insurance for the students.
Any additional expenses connected with the study project.
John Allwright Scholarship
The purpose of this fellowship is to encourage research into cooperative agriculture programmes. Every year on July 31st, the scholarship application deadline occurs. Only students enrolled in specialised courses focused on agricultural research are eligible for the scholarship.
A citizen of one of the bilateral partner nations of ACIAR is required for enrollment.

Must hold a degree that meets Australian educational standards.

Must be a scientist or economist working on a project that has been authorised by ACIAR.

Must receive the ok from the national government and employers.
It covers complete tuition fees.
Return airfare tickets.
Part of the living expenses. 
One-time establishment allowance. 
Endeavour Post Graduate Scholarship
The purpose of this fellowship is to encourage research into cooperative agriculture programmes. Every year on July 31st, the scholarship application deadline occurs. Only students enrolled in specialised courses focused on agricultural research are eligible for the scholarship.
The student must not be participating in any leadership activities (benefits of a scholarship) in their home countries.
At the time the Scholarship programme begins, the candidates must be older than 18 years old.
The student must not be receiving any other fellowships, grants, or other educational incentives from the Australian government.
It pays the entire cost of tuition.
1,70,000 INR worth of travel expenses are also covered.
A monthly stipend and setup allowance are also costs.
The perks also include health and travel insurance.
Deakins Vice-Chancellors Scholarships
The Deakins Vice-Chancellor International Scholarship and the Deakins Vice-Chancellor Meritorious 100% Scholarship are offered to students by Deakins University. Students in their undergraduate and graduate programmes are eligible for this grant. Only Indian students are eligible for the Deakins Vice-Chancellor Meritorious 100% Scholarship award. These scholarships are given out by the institution based on the merit of the applicant.
Score of 85% on the qualifying test.
85% in the class 12th test or 80% on an undergraduate degree are needed to be eligible for the award that is only available to Indian students.
Vice Chancellor Professional Excellence Programme participation is required.
The full cost of the tuition has been covered.
Students are given precedence when it comes to university housing.
Best Universities in Australia for Scholarship
University of New South Wales
Scholarships at UNSW are crucial to assisting you in achieving your research objectives. The Australian Government, UNSW, colleges and schools, as well as a number of business and international partners, all sponsor scholarship programme.
A large financial commitment for any overseas student, enrollment at University of New South Wales (UNSW) is projected to cost 70,000 AUD year. In recognition of this, the university provides students beginning their studies in Australia with a variety of UNSW scholarships.
Monash University, Melbourne

The remarkable Monash International Leadership Scholarship is a prestigious opportunity offered by Monash University. This scholarship program recognises and supports exceptional international students who exhibit outstanding leadership qualities, academic excellence, and a strong commitment to positively impacting their communities.
The Queensland University of Technology
The Queensland University of Technology (QUT) is a new institution with an international focus. More than 50,000 students attend the university, representing 119 different countries. QUT strives to link its students with the real world via practical hands-on learning that prepares graduates for the occupations of the future. It is ambitious and eager to take on new challenges with a future-focused drive.
This Deakin University international scholarship supports Indian students by providing them with a 20% grant to help cover their tuition and other study-related expenses. A scholarship equal to 20% of the total tuition cost shown on the offer letter will be given to the chosen candidates.
Have you achieved academic success? High-achieving overseas students may be eligible for La Trobe overseas Scholarships, which can reduce their course costs by up to 30% for a number of programmes.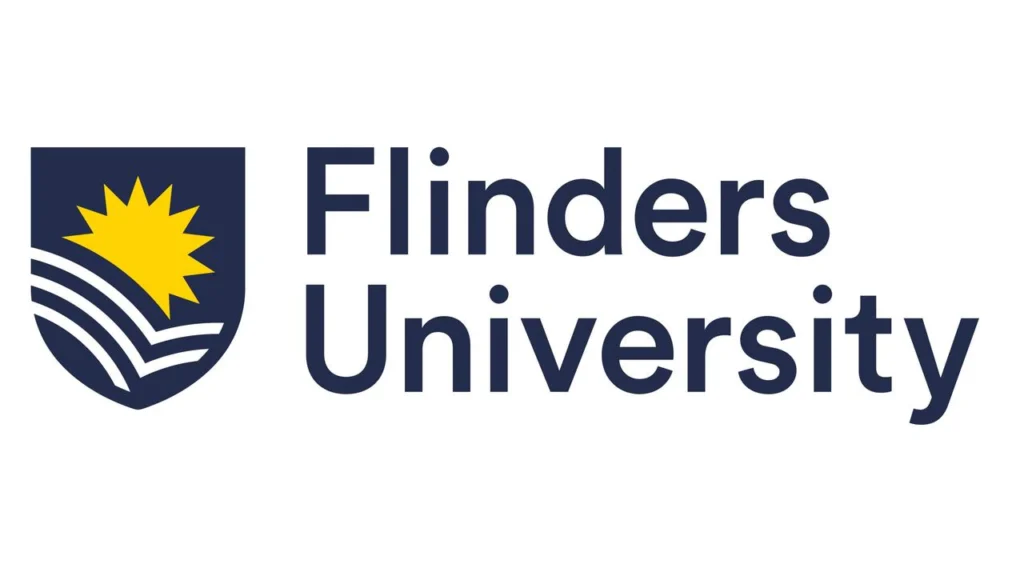 Flinders University offers a wide range of undergraduate and postgraduate scholarships to support international studaents to pursue their educational and career goals.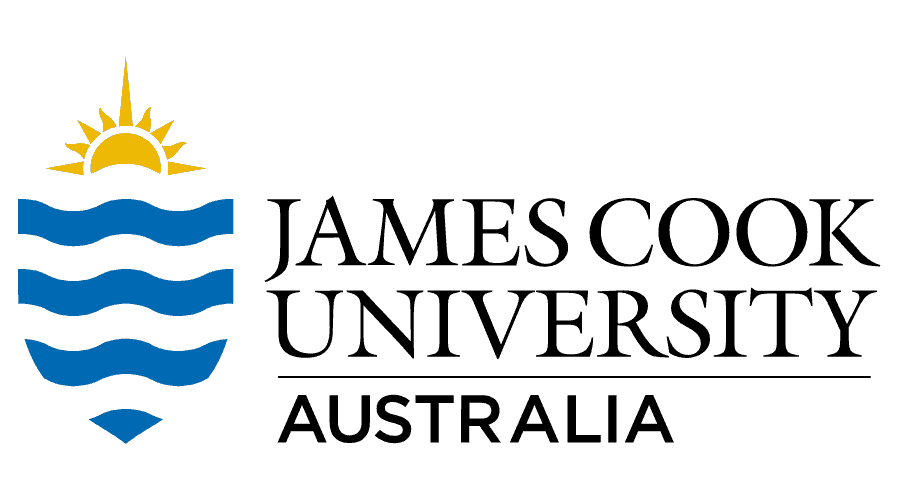 For as long as a student is enrolled at JCU and maintains a high GPA, they can receive payments of $400 every two weeks to help with living expenses.The admissions process include an automated evaluation of scholarship eligibility.
The University of ADELAIDE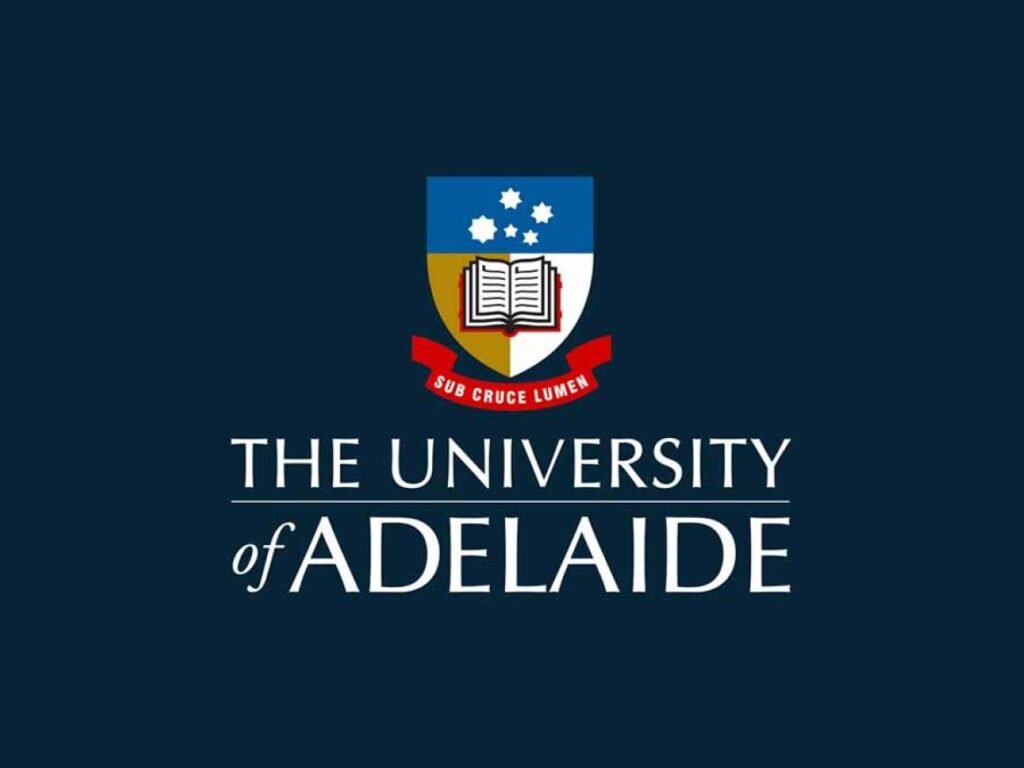 The University of Adelaide College overseas Scholarship honours the university's overseas graduates. The scholarship provides a 10% tuition price discount for the undergraduate or graduate degree the recipient chooses to pursue for the minimum required full-time length.
The eligibility requirements for scholarships vary based on the programme being offered and the scholarship giver. Scholarships are often given out based on academic performance, financial need, and additional criteria including engagement in the community, leadership ability, and research potential.
For those interested in studying in Australia, there are several scholarships available, including merit-based, need-based, research-based, athletic, and field-specific scholarships.
Depending on the scholarship giver, the application procedure differs. Others may merely demand a personal statement or CV, while some scholarships require an application form, essays, letters of recommendation, and academic records. Review each scholarship's application guidelines and due dates very carefully before applying.
GIEC GLOBAL India have been helping Indian students to study and Scholarship abroad in Australia since 2015. You are one step closer to gaining an opportunity thanks to our knowledge of and access to a wide range of prestigious universities and vocational schools located around Australia.